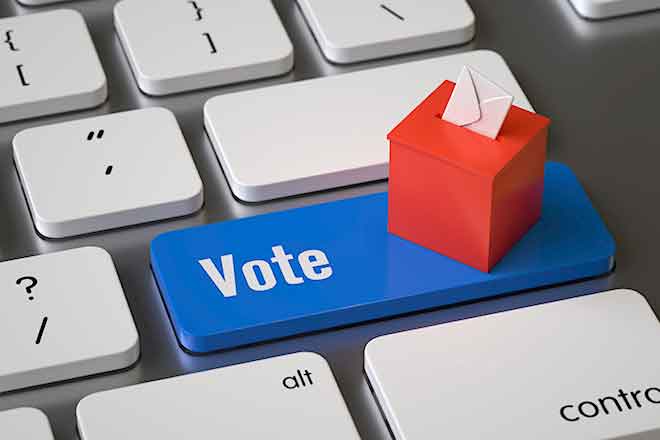 Published
Tuesday, January 26, 2021
(The Center Square) - A Wyoming lawmaker is taking aim at the potential for voter fraud with a new measure filed with the state legislature.
Rep. Chuck Gray, R-Casper, filed House Bill 75 last week.
The proposed legislation would require voters to present "acceptable identification" when voting in person. Acceptable identification would include a valid state driver's license, a tribal ID card, a Wyoming ID card, a passport, a U.S. military card, or a Medicare insurance card.
"If a person is unable to present acceptable identification immediately before voting at the polling place or absentee polling place, the person may vote by provisional ballot" per state law, the bill reads.
The measure has 41 co-sponsors in the state House and 15 co-sponsors in the state Senate.