Image
Western Kansas farmers battle water supply issues
Kimberly James | The Center Square contributor
(The Center Square) – Due to a number of reasons including this year drought conditions, water supply is becoming a major concern in western Kansas.
Agriculture-heavy western Kansas is substantially supported by the Ogallala Aquifer, one of the world's largest aquifers. But water-intensive crops and farming are putting incredible pressure on it. Groundwater levels in the Ogallala have been on the decline ever since irrigation began. The state water plan warns that if irrigation and pumping continue at this rate, some regions may see themselves out of water in as little as 20 years.
Image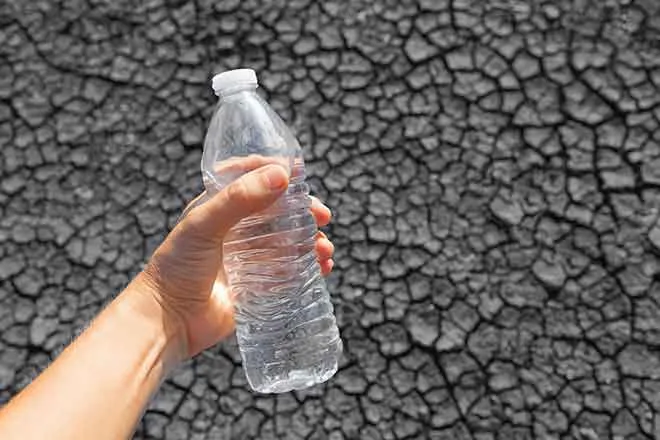 "For agriculture, the impact on farming is increasing costs to pump water from a continuously lowering groundwater level," Elmer Ronnenbaum, general manager at Kansas Rural Water Association, told The Center Square. "At some point, the aquifer will either not yield sufficient water for irrigation or the costs associated with pumping water from so deep will make irrigation no longer feasible."
While funding for groundwater management remains an issue, there are a few solutions being implemented.
"Practical solutions include Intensive Groundwater Use Control Areas (IGUCA) and Local Enhanced Management Areas (LEMA)," Ronnenbaum said. "Another solution that has been floated in recent years is an aqueduct to transport water to southwest Kansas from the Missouri River in northeast Kansas, but generally has been deemed too costly and is opposed by neighboring states and local (northeast Kansas) residents."
Image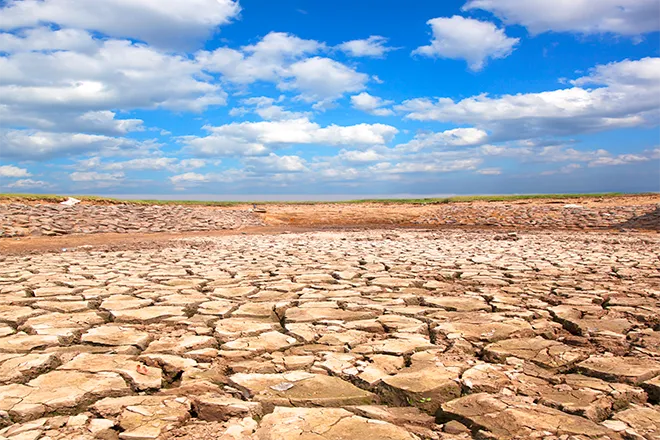 Two LEMAs have already been established in Northwest Kansas Groundwater Management District (GMD) No. 4, which appears to have slowed water level declines over just a few years. A third LEMA was just implemented in Western Kansas GMD No. 1.
Kansas farmers will continue to farm, but with limited water supply, some may have to shift their focus to continue to be profitable.
"Advances in technology have allowed some irrigators to keep irrigating with less yield of water but comes at a cost to change," Ronnenbaum said. "Some farmers will have to switch to dryland crops or crops with lower irrigation water use requirements as the aquifer declines in their areas. For example, cotton requires half the amount of irrigation water but currently is nearly as profitable as corn."