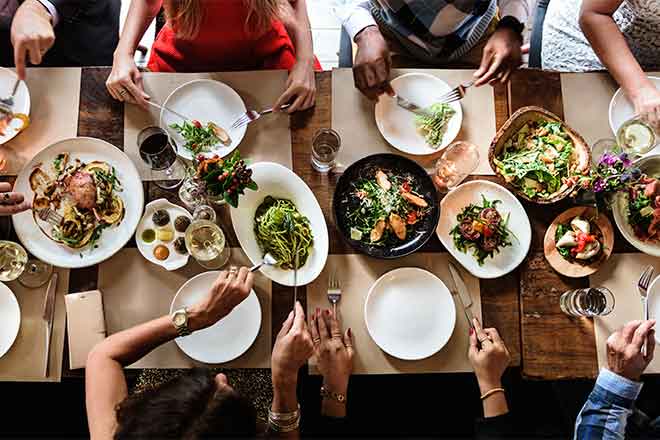 Published
Tuesday, December 29, 2020
(The Center Square) - Payments are being sent to hospitality businesses impacted by Wyoming's new COVID-19 mitigation policy that includes closing bars and restaurants from 10:00 p.m. until 5:00 a.m. through January 8.
"It's time to compensate for the loss of business during that time," Mike Moser, executive director of the Wyoming Liquor Association, told The Center Square. "This will help us slow up the case curve and keep businesses afloat."
Money for the Governor's Hospitality Loss Relief Program is being provided through federal CARES (Coronavirus Aid, Relief, and Economic Security) Act funding that the state is due to distribute by the end of the year.
"We have always recognized the challenges posed to those businesses affected by these orders, as well as the hardships faced by the people who work in them," Gov. Mark Gordon said in a news release. "This relief is meant to help businesses make up for lost wages and tips earned by their workers, as well as to help ease the burden of lost business during this holiday season."
Moser estimated that roughly 160 businesses applied for the funding.
"This relief program is welcome news and an opportunity for the Wyoming hospitality industry to address lost revenues," Chris Brown, executive director of the Wyoming Lodging and Restaurant Association, said in a statement.
Hospitality establishments need customers to survive, and the program is meant to also help revive interest in going back to them, Tony Gagliardi, Wyoming state director with the National Federation of Independent Business (NFIB), told The Center Square.
"By allowing them to stay open and continue business as usual within some limits, hopefully the public will start regaining certainty to start patronizing these places again," Gagliardi said.
Gagliardi noted that Wyoming also was one of the first states to give businesses a level of confidence by granting them temporary liability protections amid the pandemic.
"It's a basic level of protection against frivolous lawsuits and things of that nature," Gagliardi said.
"What Governor Gordon did for the restaurants and liquor establishments was the right thing to do," Gagliardi said. "And hopefully customers will feel good about it, because it will definitely be Main Street that brings the economy back."