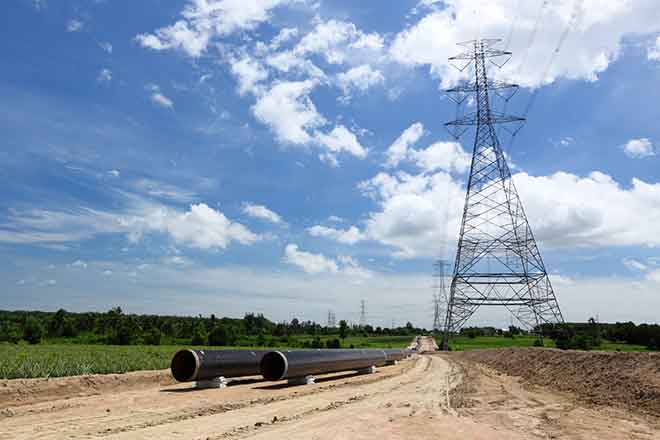 Published
Friday, July 9, 2021
(The Center Square) - Monthly energy bills in Wyoming are the second most expensive in the U.S., according to a new WalletHub study.
The study found Wyoming consumers pay on average $403 per month in energy-related bills.
The study bases costs on location and consumption habits within each state and includes electricity, natural gas, motor fuel and home heating oil expenses.
While the electricity cost remains far lower in Wyoming than the majority of the states at $115 per month, the monthly motor fuel cost is the most expensive in the country at $246.
The most expensive state is Connecticut, where total monthly energy costs are estimated to be $411. In comparison, the least energy-expensive places are the District of Columbia, followed by Washington state, and neighboring Colorado, where consumers pay a total of $269 a month.
Wyoming's natural gas cost cost ranked 17th ($41) and its home heating oil cost ranked 27th ($1).
"In the U.S., energy costs eat between 5 and 22% of families' total after-tax income," WalletHub said. "Where we live and how much energy we use are a big part of the equation."
Residential electricity use is expected to increase by 2.8% this year even with the pandemic ending, according to the personal finance website.
Being the smallest state by population and one of the top-10 largest states by land area, Wyoming residents drive the most miles annually in the country.
The U.S. Department of Transportation estimates residents drive on average 21,821 miles per year, far above the national average of about 14,400 miles, ultimately resulting in much higher motor fuel expenses.
Energy experts listed several factors that contribute to higher costs in states like Wyoming such as state and local taxes, state energy and environmental policies, market regulation and design and access to a variety of generation fuels.