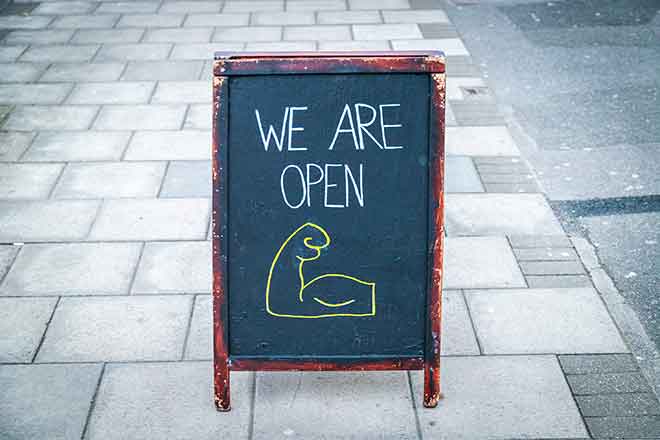 Published
Wednesday, February 24, 2021
(The Center Square) - Wyoming Governor Mark Gordon is advocating an approach to boost Wyoming's economic recovery by bolstering the state's major economic pillars.
Wyoming Business Council CEO Josh Dorrell said this economic development strategy was first developed in 2019 and the goal right now is to double down on that.
"It is really all about creating new opportunities for current and future generations of Wyomingites," Dorrell told The Center Square. "The way we're doing that is really adding value to our core industries of energy, tourism and agriculture, and then activating new economic sectors."
The Wyoming Business Council (WBC) is tasked with the organization of this plan, Dorrell said.
"We have a list of maybe hundreds of organizations that we're really trying to pull together and say, 'This is the strategic plan. How do you fit in? Here's how we think you fit in. Where are the gaps and how do we all get together?'" Dorrell said.
Dorrell said the biggest message in the initiative is "think economic development first."
In the energy sector, Gordon backs bills to offer severance tax relief to the energy industry, one of the major pillars of Wyoming's economy. He is also promoting technology innovations to support the build-out of wind and solar through the Wyoming Energy Authority.
The Office of Tourism, the Department of Workforce Services and WBC joined forces on a campaign called "WY Relocate?" aimed at attracting out-of-state resources across the borders, according to Dorrell.
"It's sort of like a first date," Dorrell said. "It gives people an opportunity to get to know Wyoming, to get to see the beauty here, and maybe start to rearrange the furniture a bit; and it's a good driver of economic development, not just from the money that comes in with the tourists, but also from the fact that people see it, they fall in love with it, they want to come back here or move their company here or move themselves here. I think it's a great opportunity."
In agriculture, the governor is supporting House Bill 52, called the "Wyoming School Protein Enhancement Project," sponsored by the Joint Agriculture Committee. The bill would bring more Wyoming produced meat into school menus, while also targeting hunger in students.
Also being pushed by the plan is agriculture technology, Dorrell said.
"Ag Tech is something that really pushes that add-value to core industries, but also activating new economic sectors," Dorrell said.
In the end, the vision for Wyoming is to build resilience, Dorrell said.
"As a state, we feel like we need to be able to provide diverse, broad and lasting growth so that we can prosper no matter what the economic climate or status of the individual sectors," Dorrell said.