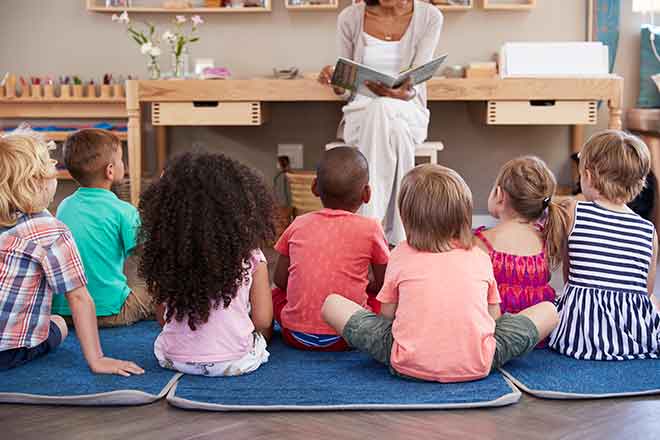 Published
Thursday, February 4, 2021
(The Center Square) - A measure introduced in the Wyoming legislature seeks to cut the number of school districts in the state by half to save taxpayers money.
House Bill 77 was introduced by Rep. Dan Zwonitzer, R-Cheyenne, and has five House and two Senate cosponsors.
"My overall goal is not to impact teacher pay or put 35 kids in a classroom," Zwonitzer told Cowboy State Daily. "This won't be the be-all, end-all solution, but if we could save 10% to 15% of our budget with this, that's huge."
Wyoming currently has 48 school districts. Zwonitzer's proposed legislation would reduce that to 24.
"We might lose some administrators, but my thinking is that schools will be forced to find the same efficiencies that the state government has had to do over the last five years," he told the daily.
The state Department of Education has been asked "to provide their estimate of the administrative fiscal impact prior to the first committee meeting held to consider the bill," according to a fiscal note attached to the bill.
The measure had not been assigned to a committee as of Wednesday morning.