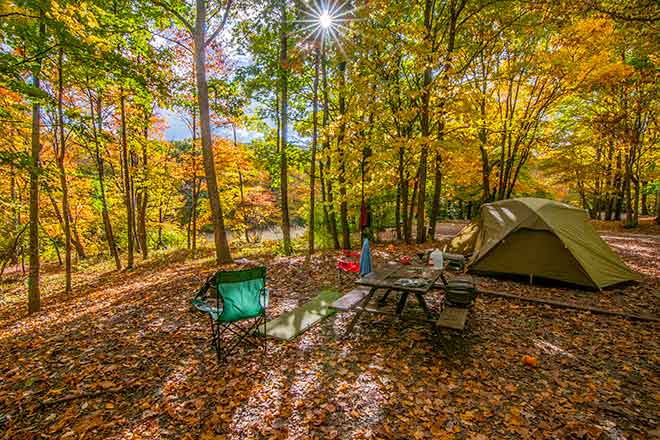 Published
Saturday, July 10, 2021
(The Center Square) - Last year's record number of visitors to Wyoming won't be an isolated event as visitation appears to be climbing even higher this year.
An extra 1.4 million people swarmed to Wyoming's outdoor spaces in 2020. Dave Glenn, deputy director of Wyoming State Parks and Historic Sites, says this year is shaping up to be even busier.
"We're built to be full, we're built to be at capacity and so we're actually excited for the opportunity," Glenn told The Center Square.
In preparation, state parks have increased their camping capacity, particularly in Buffalo Bill State Park outside of Yellowstone.
For those intending to venture into one of the parks, Glenn said the biggest favor you can do yourself is to plan ahead.
"If you're camping reserve your spots ahead of time if you can," Glenn said. "Most national parks in the state here and all of our state parks are reservation only--we do have some first come first served, but those get filled up pretty fast so plan ahead and reserve those spots ahead of time."
Wyoming State Parks along with the Wyoming Office of Tourism and others started a new campaign called WY Responsibly, which aims to help prepare visitors to be part of a responsible community as they explore Wyoming's outdoor spaces.
Glenn asks visitors to consider how much garbage they are packing in on a camping trip.
Crowded trails can also prompt some hikers to forge new ones. Glenn said they are asking people to stay on trails.
As the parks fill, Glenn asks visitors to come with plenty of patience.
"People were losing their patience and getting a little frustrated at times," he said, referring to the long lines of last year. "We're here to provide the service, it's just taking longer because there's more people there."