Image
'Nearly doubled' foreign investment in U.S. farmland comes under scrutiny
(The Center Square) — A coalition of 130 lawmakers sent a letter to a top federal watchdog raising the alarm about a spike in foreign ownership of U.S. farmland.
The letter calls for the Government Accountability Office to conduct a full review of that foreign ownership, its potential impact on trade, national security, food security and what the federal government is doing about it, if anything.
The U.S. Department of Agriculture reports that foreign investment in agricultural land in the U.S. nearly doubled from 2010 to 2020.
"While investors from Canada, Germany, and the United Kingdom are regularly among the top foreign investors, investors from countries such as China and Saudi Arabia have increased their investment in U.S. agricultural land," the letter said. "One of the largest groups of foreign investors is renewable energy companies, causing some to raise concerns that farmland is being removed from agricultural production."
Image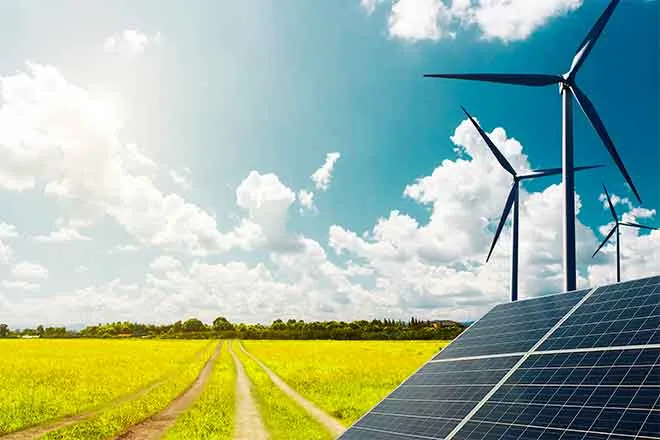 According to the USDA, foreign entities and individuals held an interest in 37.6 million acres of U.S. agricultural land as of the end of 2020, "representing 2.9 percent of all privately held agricultural land and 1.7 percent of all land in the United States."
"This growing trend has elevated concerns regarding national security in a time of uncertainty that is already compounded by challenges to our supply chain infrastructure, high input costs for farmers, and geopolitical pressures," said the senior Republican on the House Committee on Agriculture, U.S. Rep. Glenn Thompson, R-Penn. "It is critical for Congress to have a thorough understanding of foreign investment in our nation's agricultural land."
Image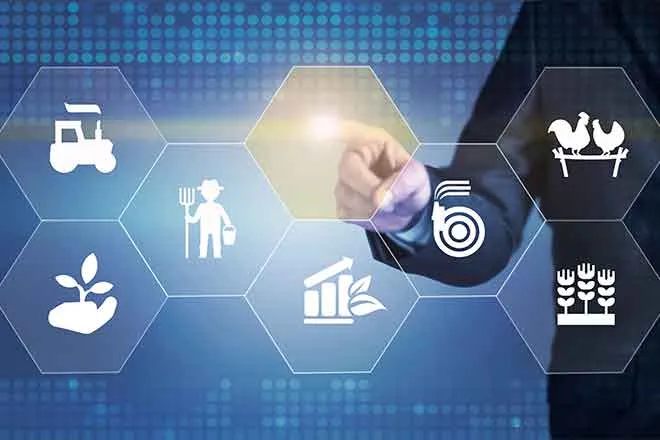 China is a major investor in U.S. agriculture, further raising national security concerns.
"China's ownership of U.S. farmland is a threat to our food security and national security. An affordable, reliable food supply is critical to our nation's well-being and prosperity and we must ensure America maintains control of our nation's resources," said U.S. Rep. James Comer, R-Ky, the ranking Republican on the House Committee on Oversight and Reform. "We are calling on the Government Accountability Office to report on the scope of this threat to our food supply to inform Congress how we can best protect the security of the American people. Americans need transparency about the federal government's efforts to address this growing problem."
Image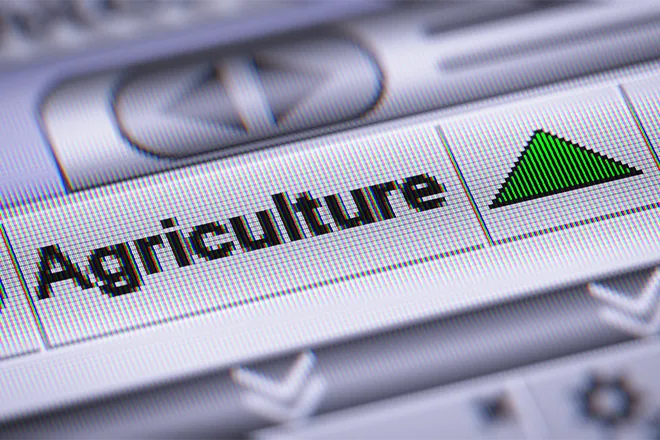 The scrutiny from lawmakers comes as food prices have soared in the U.S. well above the already high inflation rate.
According to the U.S. Bureau of Labor Statistics, the food at home index increased 13.5 percent in the last year, "the largest 12-month increase since the period ending March 1979.
"The index for other food at home rose 16.7 percent and the index for cereals and bakery products increased 16.4 percent over the year," BLS said. "The remaining major grocery store food groups posted increases ranging from 9.4 percent (fruits and vegetables) to 16.2 percent (dairy and related products)."