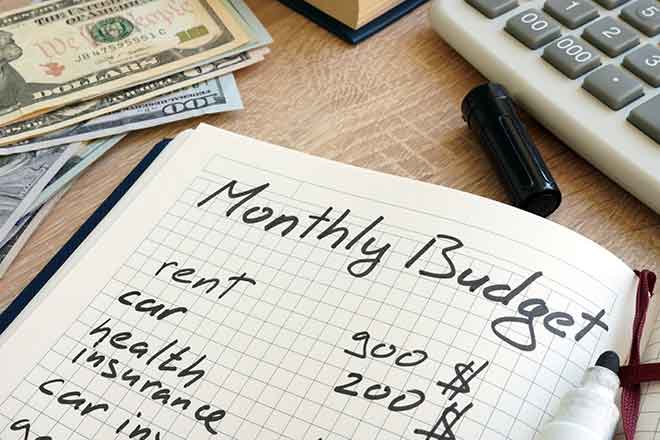 Published
Thursday, November 24, 2022
(The Center Square) - One in four Americans say they won't be having Thanksgiving dinner this year due to sky-high prices. One in five say they aren't sure they can cover the costs of Thanksgiving, a recent Personal Capital survey found.
This is down from 90 percent of Americans who said in 2021 they planned to celebrate Thanksgiving, the survey notes, citing a 2021 IPSOS survey.
"With financial strain and tightened budgets, Americans may have to prioritize what matters most during the season of gratitude," the Personal Capital survey states.
Twenty-five percent said they weren't having Thanksgiving dinner "to save money;" more than one-third said they are having smaller dinners, the survey found.
According to the latest data from the Consumer Price Index, costs of goods are at least 8.2 percent higher than they were a year ago. But when looking at grocery bills, Americans say they are much higher and so unaffordable they're having to cut costs.
Among those surveyed who said they were celebrating Thanksgiving to help cut costs, 38 percent said they were paying attention to deals, 36 percent said they were using coupons, 32 percent said they were comparing prices, 28 percent said they weren't traveling, 28 percent said they were buying a smaller turkey, 88 percent said they were cutting at least one dish.
The survey also found that of those who lost their jobs this year, 29 percent said they were more likely than not to celebrate Thanksgiving. Generation Z respondents said they expected their Thanksgiving to be smaller. They and Millennials were the two groups who said they were the most financially stressed over Thanksgiving.
However, the majority surveyed, 63 percent, said they were hosting Thanksgiving. Among them, 57 percent said they were keeping their gathering small. More than half said they were making fewer dishes, 53 percent, and 52 percent asked guests to bring food.
Despite the high costs of inflation and high gas prices, AAA says this Thanksgiving is expected to be one of the busiest on record.
AAA predicted that 54.6 million people would travel 50 miles or more from home this Thanksgiving holiday - a 98 percent increase from pre-pandemic volumes and the third busiest since it began tracking travel data in 2000.
It also notes that most Americans will drive to their holiday destinations "despite record-high inflation and an increase in gas prices." AAA also forecast the national average gas price to be $3.75 a gallon on Thanksgiving Day.
Air travel is also up nearly 8 percent over 2021, with 4.5 million Americans flying to their Thanksgiving destinations, AAA found. "That's an increase of more than 330,000 travelers and nearly 99 percent of the 2019 volume," it says.
More than 1.4 million travelers also went out of town by bus, train, or cruise ship, AAA found, an increase of 23 percent from 2021 and 96 percent of the 2019 volume.