Image
19 state attorneys general file brief seeking to narrow Title IX exemptions
(The Center Square) - Attorneys General from 19 states – including Colorado - and the District of Columbia filed an amicus brief this week with the U.S. Ninth Circuit Court of Appeals in a class-action case titled Hunter v U.S. Department of Education.
The 19-state coalition, led by Oregon Attorney General Ellen Rosenblum, filed the brief based on their interpretation of Title IX, a law that prevents sex discrimination in federally funded schools.
The brief argues that a 2020 rule change regarding how the government interprets Title IX is invalid. 
Image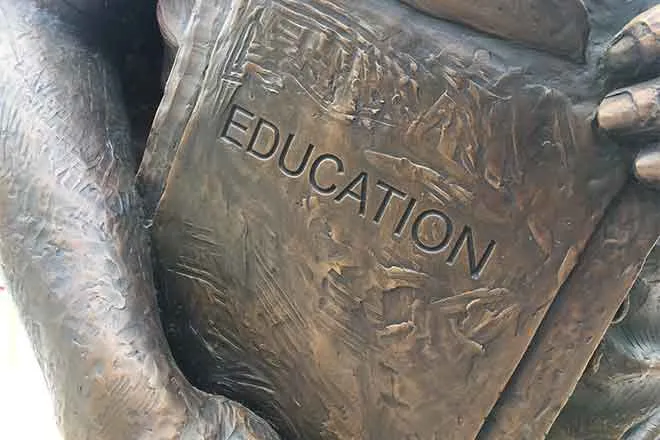 The politicians support students who filed a lawsuit to oppose implementing a religious exemption for parts of the law. 
"When Congress enacted Title IX, it included a narrow exemption for schools controlled by religious institutions that have tenets incompatible with Title IX," a press release from Rosenblum's office said. "However, during the Trump administration, the Department of Education used administrative rulemaking to vastly expand this narrow religious exemption."
A new rule that came under the Trump administration made it more difficult for students to tell which schools claim a religious exemption, Rosenblum's office claimed in the release.
The Department of Education got rid of a requirement that schools tell the Office for Civil Rights in writing that they plan to invoke a religious exemption. 
"During the Trump administration, his Department of Education gutted protections for women, members of the LGBTQ+ community, and other classes of students that had been in place for four decades," Attorney General Rosenblum said. "Title IX needs to be strengthened, not systematically weakened. Students ought to know before they get to campuses whether their academic institutions will protect their rights or undermine them."
Image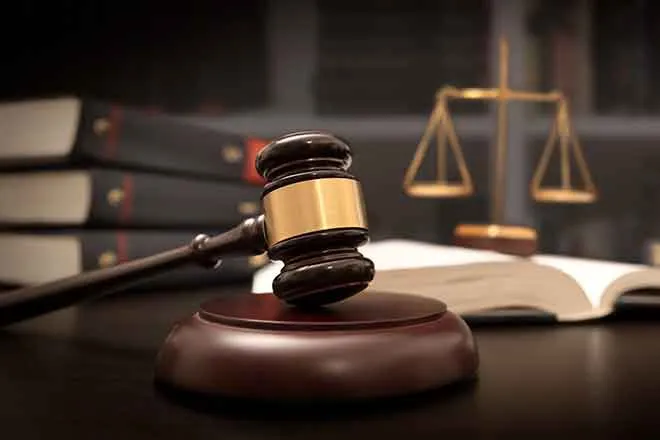 The Attorneys General said they want students to know if their school is claiming a religious exemption into such matters before such an incident occurs.
They wrote in the brief that students "…should not have to wait until after they become a victim of discrimination to learn that their school considers itself exempt from Title IX's anti-discrimination, anti-harassment, and anti-retaliation rules. Nor should schools be allowed to wait to assert their exemption from Title IX until after a complainant comes forward with an allegation."
Attorneys General who signed the brief are from: California, Colorado, Connecticut, the District of Columbia, Delaware, Hawaii, Illinois, Maine, Massachusetts, Maryland, Michigan, Minnesota, New Jersey, Nevada, New York, Oregon, Pennsylvania, Rhode Island, Vermont, and Washington.