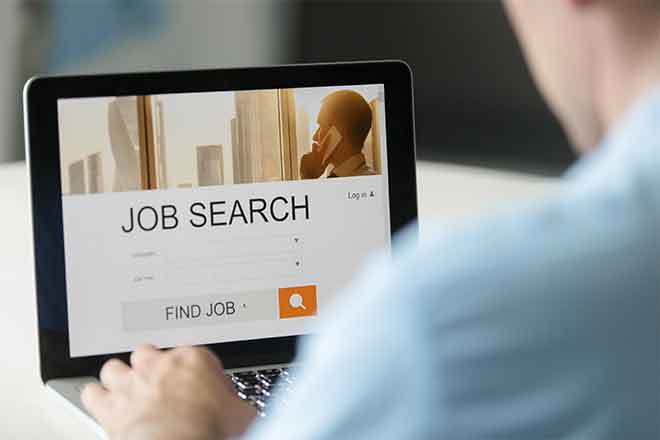 Published
Sunday, October 20, 2019
The U.S. Census Bureau is recruiting workers for temporary jobs in advance of the 2020 Census and is hosting multiple recruiting and hiring events for Colorado jobs this week. The events will feature information on what jobs are currently available and the requirements and duties of each job.
The Census Bureau is looking for 500,000 census takers across the country to join a team that offers great pay and flexible hours.
See the southeast Colorado listings below to find a Colorado recruiting event near you.
Lamar
What: 2020 Census Jobs Week Event
When: October 22 & 25, 2019, 8:00 a.m. - 12:00 p.m. & 1:00 p.m. - 5:00 p.m.
Where: Lamar Workforce Center, 405 East Olive Street, Lamar, CO
La Junta
What: 2020 Census Jobs Week Event
When: October 21 - 24, 9:00 a.m. - 7:00 p.m. and October 25, 9:00 a.m. - 6:00 p.m.
Where: Woodruff Memorial Library, 522 Colorado Avenue, La Junta, CO
Limon
What: 2020 Census Jobs Week Event
When: Oct. 21-25, 2019, 10:00 a.m. - 8:00 p.m.
Where: Limon Memorial Library, 205 E. Avenue, Limon, CO
Pueblo
What: Small Business Summit/Hiring Event
When: October 22, 2019, 7:30 a.m. - 6:00 p.m.
Where: Pueblo Community College Ballroom, 900 W. Orman Ave., Pueblo, CO
What: Community Resource Fair/Hiring Event
When: October 25, 2019, 2:00p.m. - 5:00 p.m.
Where: Pueblo City-County Library District-Rawlings Branch, 4th Floor, 100 E. Abriendo Ave., Pueblo, CO
Walsenburg
What: Hiring Event in Walsenburg
When: October 23, 2019, 10:00 a.m. - 12:00 p.m.
Where: Walsenburg Workforce Center, 201 E. 5th Street, Suite 16, Walsenburg, CO