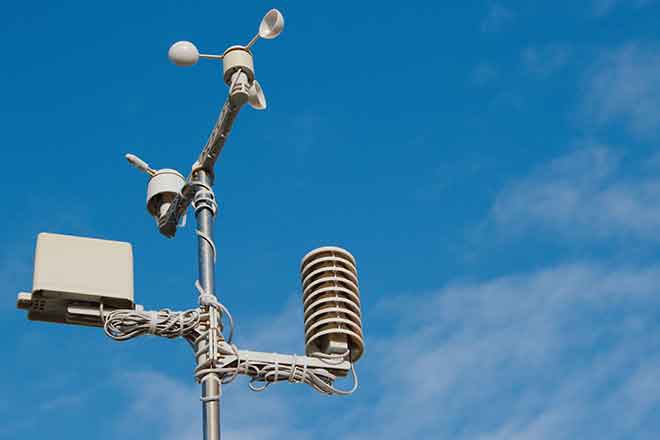 Published
Saturday, May 16, 2020
Storms and rain that crossed Kiowa County early Saturday morning become a rarity for the coming week as temperatures soar.
Saturday's high is expected to be in the mid-70s before falling to the upper 40s overnight, accompanied by a slight chance of showers and thunderstorms.
Upper 70s are forecast for Sunday under mostly sunny skies, then dropping to the low 50s and partly cloudy conditions.
Monday marks the start of a warm streak and windy conditions. Highs will reach into the 90s through Wednesday, with south winds in the 10-20 mile per hour range and gusts to 30 mph. Overnight temperatures settle to the mid- to upper 50s. Fire danger is likely to be high through the middle of the week.
Cooler temperatures and lighter wind are forecast for Thursday and Friday. High temperatures in the 80s are expected, with lows remaining in the 50s.
Aside from Saturday night's slim chance for rain, precipitation is not predicted for Kiowa County though the week, though a few thunderstorms across eastern Colorado are possible.