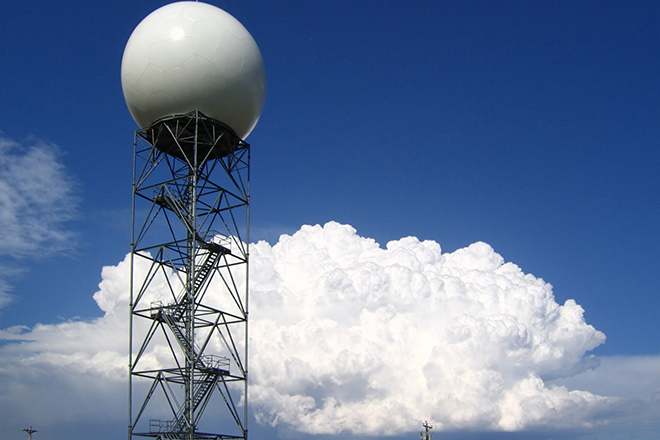 Published
Saturday, May 16, 2020
An early morning thunderstorm brought around an inch of rain to drought-plagued Kiowa County Saturday.
In Eads, 1.16 inches was recorded between midnight and 4:00 a.m.
In eastern Kiowa County, Sean Harkness reported 0.90 inches on social media.
Caught a good rain early this morning. So thankful for the .90" & to be done planting corn. Next up is #supersorghum. pic.twitter.com/7rsDaxSuut

-- Sean Harkness (@harkness_sean) May 16, 2020
National Weather Service observations showed western Kiowa County missing much of the rain, with 0.10 inches or less south and west of Haswell. The area near the Kiowa-Cheyenne-Lincoln county lines benefited most, receiving as much as 1.5 inches.
Saturday morning's system prompted a series of severe thunderstorm warnings across the area as storms moved toward the southeast. The first for Kiowa County was issued at 12:07 a.m. and predicted wind gusts to 60 miles per hour, along with large hail and lightning. Power was briefly interrupted for parts of the county overnight.
The final alert came at 12:47 a.m. for Kiowa, Bent and Prowers counties as the storm system began to fall below severe levels and was on a track toward Lamar.
Storms are again expected to form Saturday afternoon, starting at higher elevations and spreading to parts of the eastern plains. Severe storms are possible during the afternoon and evening, potentially producing one-inch hail and wind gusts to 50 mph. Temperatures are forecast to reach the 70s and 80s later in the day.