Image
Drug Rebates Linked to Rising Prescription Drug Costs
(Colorado News Connection) The costs of prescription drugs continue to rise in Colorado and across the U.S., according to a new report from the Center for Improving Value in Health Care.
Cari Frank, vice president for communications at the Center, said the data suggests the rebates drug manufacturers offer to insurance companies, to defray the cost of certain medicines, may be contributing to higher spending levels.
"Drug rebates for prescription drugs are also rising," Frank pointed out. "And especially in both the brand and specialty drug arena, which are the most high-cost spending that we see in the state."
Prescription drug costs have become the fastest-rising health care expense in the U.S., and account for nearly one in every five dollars spent on health care in Colorado.
Image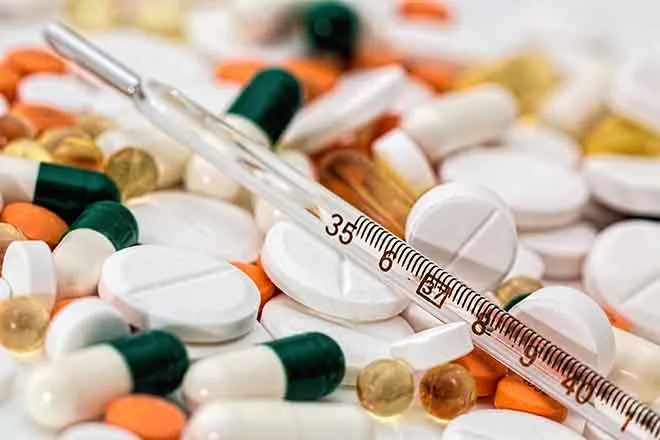 Drugmakers and insurance companies have defended rebates as an important tool to contain costs, but Frank countered it is difficult to know whether those savings are being passed along to employers and consumers.
Frank worried rebates could be providing an incentive for doctors to write prescriptions for higher-cost name-brand and specialty drugs, simply because they end up on insurers' preferred list of drugs covered.
"If they are actually using it to lower premiums, then that's terrific," Frank acknowledged. "But again, that's why we need more transparency around exactly how that transaction of rebate dollars fits into setting premiums and paying for prescription drugs."
Colorado lawmakers recently passed a bill requiring insurance payers to report rebates on specific medicines to a new Prescription Drug Affordability Board, which Frank said will help define where costs are rising and why.
Frank added patients can also help bring down costs. While some medicines are only available by their brand name, many have generic versions that are just as effective.
"It's not always possible to get a generic," Frank noted. "But definitely be asking your doctor, 'Can we please consider using the generic,' to lower overall costs for both patients and the health plans that are paying for it."