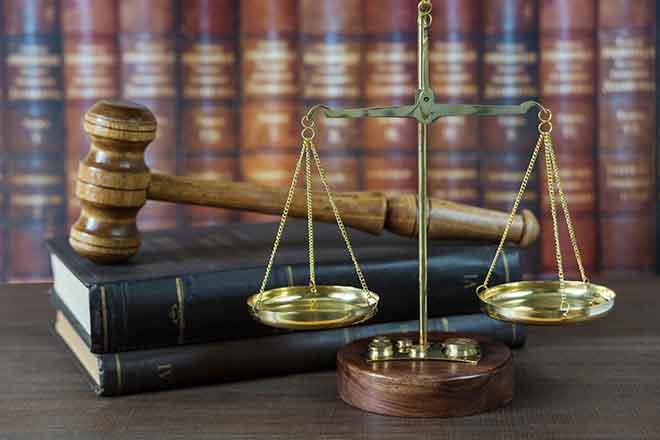 Published
Saturday, November 23, 2019
By Derek Draplin | The Center Square
Colorado's petition to have the U.S. Supreme Court take up the "faithless elector" case has the support of 22 other states.
The 22 states submitted an amicus brief on Wednesday to the court in support of Colorado, the Colorado Secretary of State's Office said.
Last month, Colorado Attorney General Phil Weiser and Secretary of State Jena Griswold said they were asking the court to consider a 10th Circuit Court of Appeals ruling in Baca v. Colorado Department of State that said it was unconstitutional for Colorado's Secretary of State to order the removal of an Electoral College elector who refused to vote for Hillary Clinton, who won the popular vote in the state during the 2016 presidential election.
One of Colorado's nine electors, Micheal Baca, was labeled a "faithless elector" after he refused to back Clinton in favor of Republican John Kasich. Baca was subsequently removed and replaced with an alternate electoral voter by Colorado's then-secretary of state.
The brief asks the court to decide if the U.S. Constitution disallows states to require its presidential electors to cast their vote for the winner of the popular vote in their state.
The 22 states that signed onto the brief include Alaska, Arizona, California, Delaware, Illinois, Indiana, Louisiana, Maryland, Mississippi, Montana, Nebraska, Nevada, New Mexico, North Dakota, Ohio, Oklahoma, Rhode Island, South Carolina, South Dakota, Tennessee, Virginia, and West Virginia.
Griswold said in a statement that without the court's action, "the foundation of our democracy is at risk."
"When Americans vote in the presidential election, we are exercising our most fundamental right - the right to self-governance and self-determination," Griswold said. "We have to preserve that right."