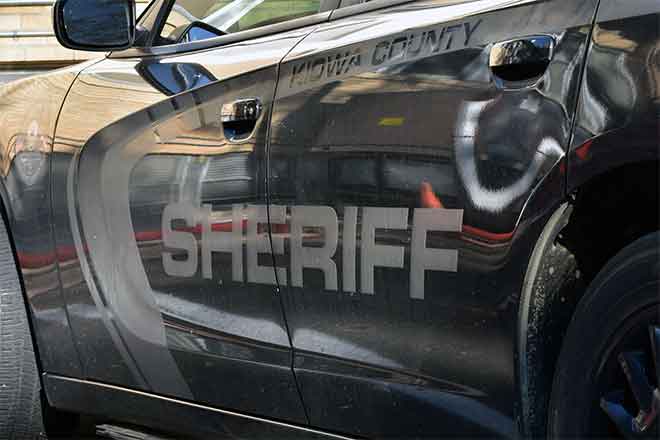 Published
Friday, February 28, 2020
The Kiowa County Sheriff's Office has arrested three people on a number of charges following a routine traffic stop.
Deputy Quinton Stump stopped a vehicle Wednesday which had been speeding 100 miles per hour on Highway 287 in Kiowa County. Dispatch notified Deputy Stump that the vehicle had been stolen from Lubbock, Texas, prompting the arrest of the occupants, Logan Rice, Christiper Owen and Jocelyn McDowell, on charges of motor vehicle theft over $20,000 and possession of drug paraphernalia.
While investigating the stolen vehicle, evidence of possible drug and human trafficking operations was also discovered. The Kiowa County Sheriff's Office, Colorado Bureau of Investigation and other agencies are continuing to look into the matter.
Rice, Owen and McDowell are each being held on $10,000 bonds.