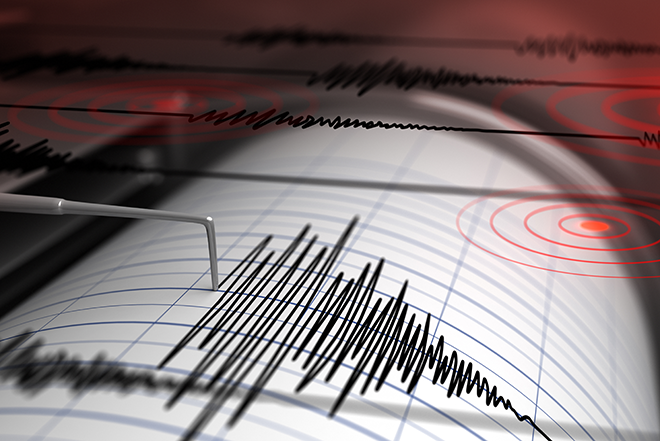 Published
Sunday, February 25, 2018
The United States Geological Survey recorded a relatively minor earthquake near Trinidad in Las Animas county Saturday night.
The quake measured 3.6 on the Richter scale, and was located 18 miles west of Trinidad at a depth of about three miles. Two hours after it occurred, only four people had reported feeling the quake.
The location is just outside the southwest boundary of the Spanish Peaks State Wildlife area.
Minor earthquakes are common in the area. Since January 2017, 14 quakes have been recorded within about 30 miles of Saturday's location. The strongest, measuring 4.0, occurred December 30 about 10 miles from the most recent earthquake. It was the largest to strike Colorado last year.
Since the start of the year, Colorado has experienced six earthquakes measuring 2.0 or greater, four of which occurred in the vicinity of Saturday's quake. Earlier in February, a 2.2 earthquake occurred near Greeley.