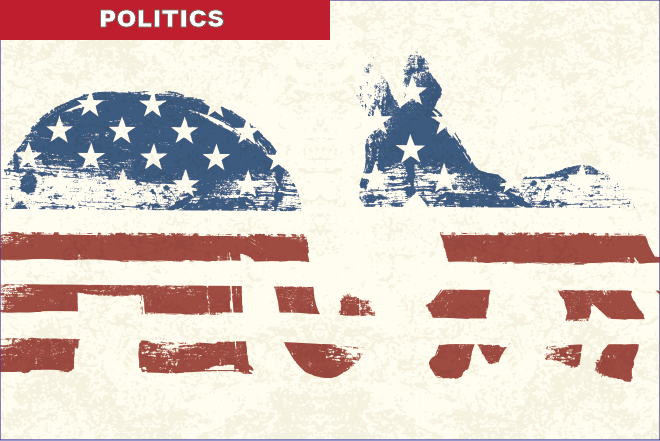 Published
Friday, September 15, 2017
A study that examined 11.5 million voter records between five states, including Colorado, uncovered 112 instances of possible improper voting in the 2016 presidential election.
Ten people who voted in Colorado are suspected of casting two ballots within the state, while 38 people who voted in Colorado may also have voted in one of the other four states.
The states involved stopped short of saying fraud had been committed in all of the cases, noting further investigation could reveal administrative explanations. The states selected for participation in the months-long study were all three mail-ballot states -- Colorado, Oregon and Washington -- and two neighboring polling-place states, Delaware and Maryland.
The plan to do the study came before allegations of voter fraud in the presidential race, and the extensive research comparing voter data among the five states started before the formation of the Presidential Advisory Commission on Election Integrity and was performed independent of the commission.
The Colorado Secretary of State's office is providing information about the 48 instances, along with other issues, such as signature problems, to law enforcement. Conducting their own research following the election, Colorado county election officials previously identified a handful of the 48 cases and provided that information to law enforcement. The new cases will be sent for investigation.
"A very small percentage of the 2.9 million votes cast in Colorado in the 2016 election look to be improper, but even that small number deserves our vigilant pursuit," Colorado Secretary of State Wayne Williams said.
The investigation revealed possible improper voting by Coloradans who are unaffiliated, Republican, Democrat and members of minor parties.
"Colorado's county election administrators continue to do an outstanding job of protecting Colorado's elections from fraud," Williams said. "The vast majority of these cases involve voters who voted twice in ways the counties could not detect during the election. That's why we take post-election reviews and prosecutions so seriously."
At the request of law enforcement, the secretary of state is not releasing the names of Coloradans who may have improperly participated in the 2016 election or the counties they voted in until the investigation is complete.