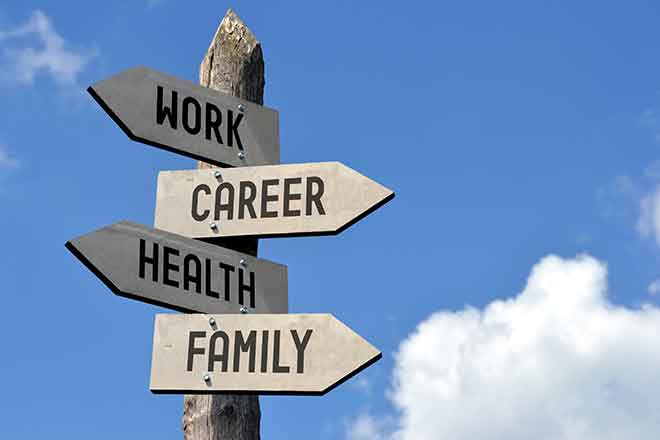 Published
Saturday, July 1, 2017
In the first of what is expected to be annual, colorful event, the Maine Street 5K Color Dash has been scheduled for July 29 in Eads. Proceeds from the event will benefit Prairie Pines Assisted Living Center.
Registration is open now. The $25 entry fee includes lunch, and prizes will be awarded to the fastest runner in each division and the most originally-dressed runner. Additional drawings for prizes are also planned.
To register, contact shelbygoodrich74@gmail.com. Download the flyer linked below for additional information.