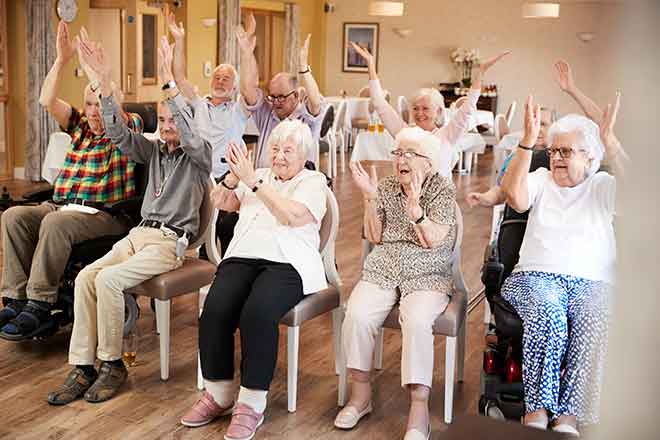 Published
Tuesday, May 5, 2020
Because of the Coronavirus global pandemic, scammers are using different ways to approach their victims. Often times they will use the guise of a government agency or reputable business to try and obtain personal or financial information. The following are a few of the imposter scams to watch out for during this time:
IRS/Treasury/Social Security - Watch out for unsolicited contact from anyone claiming to be with one of these agencies offering assistance with or an additional stimulus/relief payment. For most people the money will be directly deposited in your account. Visit www.irs.gov/coronavirus for official information.
CDC/Colorado Dept. of Public Health - Scammers may claim to be from one of these health organizations and try to convince you to buy treatments, test kits or cures. Get your information directly from your healthcare provider or: www.cdc.gov/coronavirus /covid19.colorado.gov.
Unemployment Office - Beware of fake websites or unsolicited contacts from scammers who might be offering assistance for people who are currently out of work. Visitwww.colorado.gov.
Delivery Services - Watch out for phishing emails, texts and phone calls claiming to be from a delivery service like Amazon, FedEx or UPS. Keep track of your orders and contact the company directly if you receive a suspicious contact from a delivery service you are relying on during this time.
If you have a question or report about a scam or instance of fraud contact an AARP ElderWatch volunteer for information and assistance. Stay safe and healthy!
ElderWatch can be reached at 800-222-4444 (in the Denver Metro Area call 303-222-4444) or at www.aarpelderwatch.org.