Image
ADA website gets makeover to become more accessible
(Oregon News Service) A revamped website for the Americans with Disabilities Act has launched to make the site more accessible.
The Justice Department has updated ADA.gov to provide more straightforward information on the rights of people with disabilities. It is also more accessible for people with low vision who use screen readers to navigate the internet.
Heidi von Ravensberg, coordinator of special projects for the University of Oregon's Center on Human Development, has low vision, and said the use of heading tags helps the site, noting a website without proper heading tags is like an elevator without buttons that stops on every floor.
Image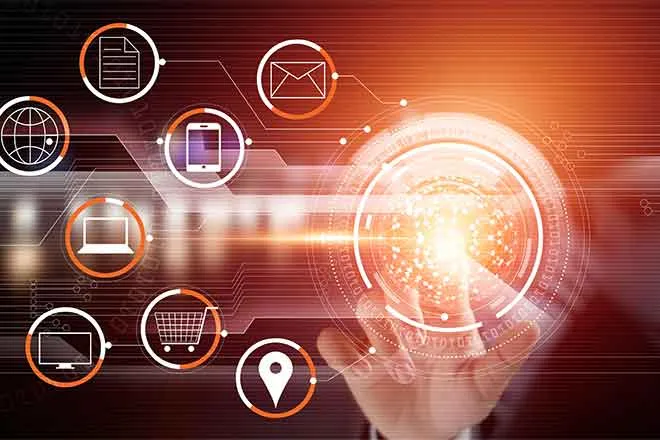 "If you're only going to the second or third floor, that may not be terribly inconvenient," von Ravensberg noted. "But if you have to go to the 23rd floor, the 57th floor, the 83rd floor, you can see how you'd probably want to give up before dealing with that."
Von Ravensberg said the website used to be heavy on legal language, which included citations which are hard for someone with a screen reader to look through. The website includes guidance on a range of topics, from service animals to polling places.
Katie Warden, director of the Northwest ADA Center, said many people do not know their rights, and added having a website use clear-cut language will help it reach a greater number of people.
"Using shorter sentences, not using technical, legal terms, and then including lots of examples," Warden outlined. "That's a way to make things accessible for people who might have intellectual or developmental disabilities or other kinds of cognitive impairments."
Von Ravensberg emphasized the update is exciting.
"ADA.gov has done a really good job of being an example to other businesses, local and state governments on what they can do to make their websites more accessible, using that plain language and also using those heading tags," von Ravensberg remarked.