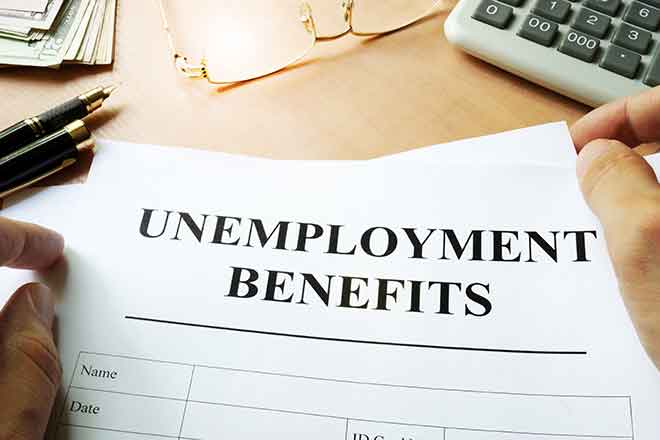 Published
Thursday, August 20, 2020
The Center Square) - Colorado's application for federal funding to provide some unemployed people in the state with an additional $300 a week in assistance has been approved, the state's labor department announced on Wednesday.
The Colorado Department of Labor and Employment (CDLE) said the Federal Emergency Management Agency (FEMA) approved the state's Lost Wages Assistance (LWA) program application, which is intended to provide more financial aid for those who have lost jobs during the COVID-19 pandemic.
"This additional benefit of $300 per week will put at least $265 million into the hands of our unemployed workforce who have been impacted by the economic downturn caused by the pandemic, and provides critical support during this time of extreme need," CDLE Executive Director Joe Barela said in a statement.
For those eligible, the $300-a-week payments would be provided "on top of their regular unemployment benefits, with an additional $100 should states be able to identify state funds."
The funding currently only allows for three weeks of payments, but states may be able to apply for additional weeks, the department said.
FEMA was authorized to provide $44 billion in disaster relief funding to the LWA program under an executive order signed earlier this month by President Donald Trump.
Over 560,000 people in the state have received $4.6 billion in state and federal unemployment pay, according to CDLE.