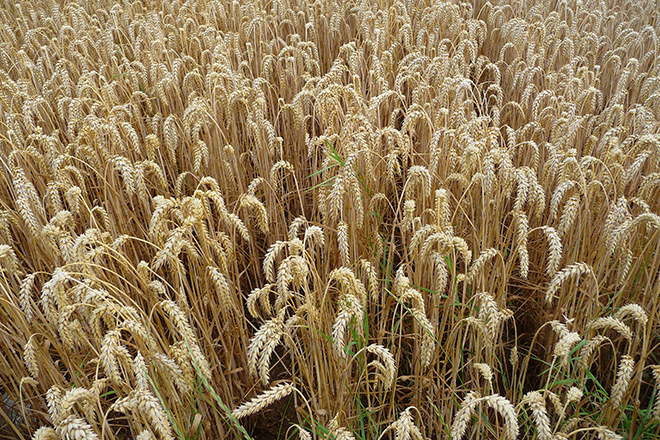 Published
Thursday, November 17, 2016
Applications are being sought for grants to assist farmers and ranchers who were impacted by 2012/2013 floods and fires.
This funding is part of the second round of Community Development Block Grant - Disaster Recovery (CDBG-DR) allocated to the State of Colorado from the US Department of Housing and Urban Development (HUD). The Colorado Department of Agriculture (CDA) is working in partnership with the Department of Local Affairs (DOLA) in administering $2.7 million to assist farmers and ranchers who were impacted by the 2012/2013 disasters through the Agriculture Business Grant Program.
The program is providing the grant funding to agricultural businesses in counties affected by:
* 2012 High Park Fire
* 2012 Waldo Canyon Fire
* 2013 Black Forest Fire
* 2013 Royal Gorge Fire
* September 11, 2013 Flood
The counties affected by these events are Adams, Arapahoe, Boulder, Clear Creek, Crowley, Denver, El Paso, Fremont, Gilpin, Jefferson, Lake, Larimer, Lincoln, Logan, Morgan, Sedgwick, Teller, Washington, and Weld.
Applications are being accepted until noon on December 21, 2016.
Visit www.colorado.gov/pacific/dola/agriculture-business-grant or call (303) 869-9028 for program information including eligibility requirements, the application and other materials.