Image
Advocates: new 988 suicide prevention line will save Utahans' lives
(Utah News Connection) Mental-health advocates say the new 988 Suicide and Crisis Lifeline could save the lives of many Utahns and others facing mental-health crises.
The new three-digit number is a "shorthand" version of the previous 10-digit National Suicide Prevention Lifeline that has been in use since 2005. The new number links callers to a local mental-health help center based on their area code.
Rachel Lucynski, director of community crisis intervention at the University of Utah's Huntsman Mental Health Institute, said saving the time it takes to look up an unfamiliar number could make the difference for someone in a crisis.
"We're confident that if folks can remember '911,' that they can definitely remember '988' in an easier way," she said, "and that remembering that, accessing the service, could be the difference in keeping someone alive in a suicidal crisis."
Image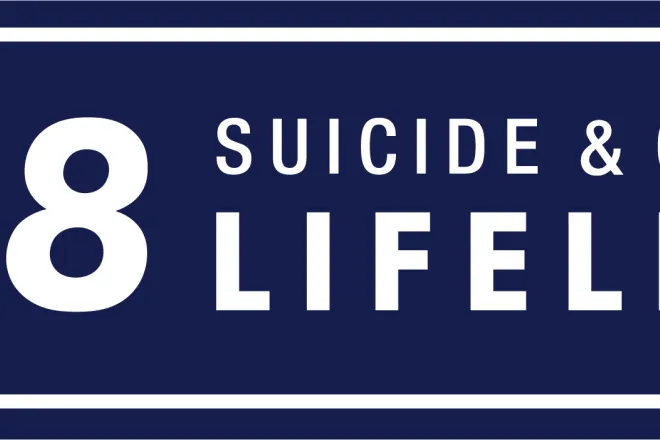 The 988 system was first proposed in 2014 by a Utah legislator who had experienced a suicide in his family. Subsequent efforts to pass the measure failed, but Congress finally approved the plan in 2020.
Lucynski said the Utah crisis team currently handles an average of 8,600 calls a month. While most of them are people looking for information, she said, a significant number are individuals dealing with a personal crisis.
"We know that the Utah crisis line really is effective for folks in accessing 24/7 life-saving services," she said, "being connected immediately to a crisis worker who can help de-escalate a situation and help keep folks safe during emotional and potentially suicidal crises."
The state Department of Health reported that from 2018 to 2020, Utah had the sixth-highest age-adjusted suicide rate in the United States, with an average of 657 incidences per year. 
If someone you know is facing a crisis, Lucynski said, you can call 988 to get them help.
"It doesn't have to be just you that you're calling in for," she said. "If you're worried about a friend or family member or coworker, someone who is acting differently or maybe expressing thoughts of suicide, you can call 988 and ask those questions."