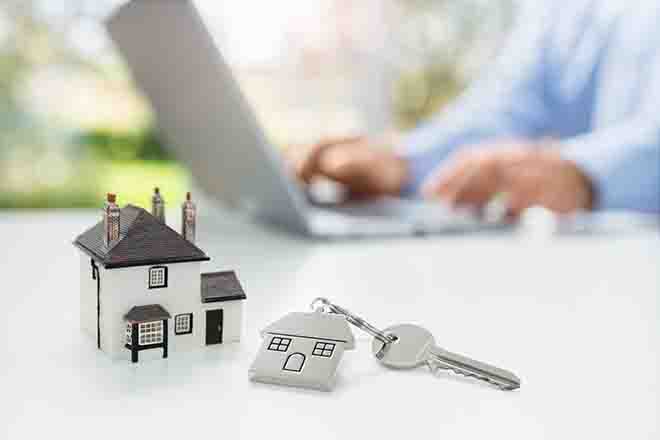 Published
Saturday, August 20, 2022
(The Center Square) - A measure that proposes dedicating tax revenue towards affordable housing programs has collected enough valid signatures to appear on November's ballot.
Backers of Initiative #108, which will appear on the ballot titled "Dedicated State Income Tax Revenue for Affordable Housing Programs," submitted over 230,000 signatures, with 149,072 projected to be valid, the Colorado secretary of state's office said Friday. The initiative needed 124,632 valid signatures to qualify for the ballot.
Initiative #108 proposes dedicating one-tenth of 1 percent of income tax revenue "for affordable housing and exempting the dedicated revenues from the constitutional limitation on state fiscal year spending," according to the ballot title.
If passed, the measure would put 60 percent of the revenue collected towards financing affordable housing programs and 40 percent towards "programs that support affordable home ownership" and homelessness programs.
A fiscal summary for the initiative estimates it would reduce Taxpayer's Bill of Rights (TABOR) refunds by $135 million in fiscal year 2022 and $270 million in 2023.
Colorado had a housing shortage of between 93,000 and 216,000 units through 2020, according to a recent report by the Common Sense Institute. Another report ranked Colorado as the eighth most pricey state for renters.
Since July 2021, housing in the Denver metro area has increased 7.1 percent, the Bureau of Labor Statistics' consumer price index shows.
Initiative #108 is backed by the group Make Colorado Affordable, which claims the measure "would unlock $6 billion to build 170,000 new homes and rental units that Coloradans can afford now and in the future" if passed.
Advance Colorado Action, a conservative advocacy group, is opposing the initiative, calling it "a flawed housing measure" in a statement earlier this month.
"There is nothing 'affordable' about taking $300 million of our TABOR tax refunds for a flawed housing measure," said Michael Fields, a senior advisor for the group. "To fix our state's housing crisis, we need to build more, not tax more. Coloradans are struggling - and they want their full TABOR refund in upcoming years."