Image
After North Dakota permit rejection, carbon pipeline opponents won't rest
(Prairie News Service) Groups tracking energy policy in the Midwest are sizing up the impact of North Dakota's decision to decline a permit for a controversial pipeline project. Regional opponents cheer the move, but they know the debate isn't over. 
Friday, the state's Public Service Commission dealt a major blow to Summit Carbon Solutions' plans for a multistate pipeline to move carbon dioxide from ethanol plants and store it underground in North Dakota. 
Image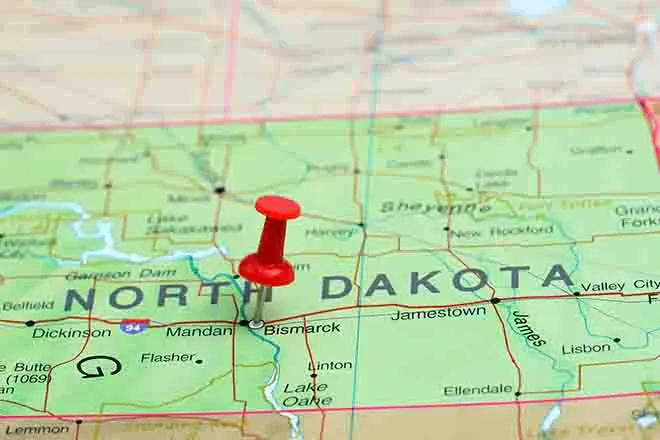 In a unanimous vote, the commission denied Summit's application for a siting permit. 
Scott Skokos - executive director of the Dakota Resource Council, one of the project's opponents - said he hopes allies will be ready to stand tall again in the likelihood of a new permit request.
"It's time for all of the stakeholders that could be fighting for justice in North Dakota to step up and fight against this pipeline as it proceeds," said Skokos.
Given the magnitude of the project, Skokos anticipates Summit will make another heavy push for a North Dakota permit. Company officials have indicated they will reapply. 
Project opponents worry about public safety, landowner rights and damage to farmland. Summit maintains the pipeline would provide environmental and economic benefits while maximizing safety. 
Image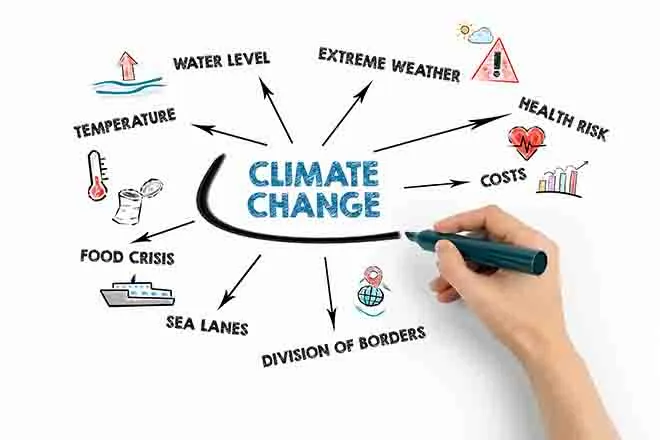 In reflecting on the movement leading up to last week's decision, Skokos said it has amazed him to see how many stakeholders from different backgrounds have tried to make their voices heard. 
"Throughout this whole thing, we've worked with people from all different kinds of political spectrums that we'd never, ever thought we'd be working with," said Skokos. "And the fact that this is the outcome just shows that a broad, diverse coalition of landowners - liberals and conservatives - can actually affect change."
In declining the North Dakota permit, the Commission found that Summit failed to adequately address a range of concerns or requests for certain information during the process. 
The Summit plan is considered to be one of the largest carbon sequestration efforts in the world. Its critics say it is starting out as too big, and with too many unknowns.