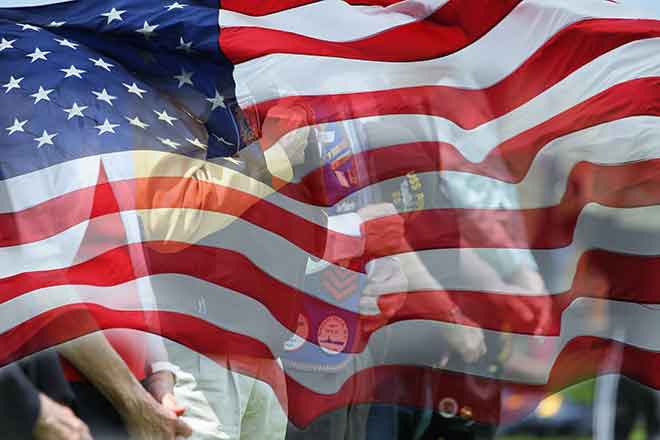 Published
Sunday, November 12, 2017
American Legion Post #125 had their annual supper and meeting on Saturday night at the Community building in Eads. Besides our Veteran's from Kiowa County, the VFW from Cheyenne County and the Veteran's Administrator from La Junta attended the supper. The meeting was conducted by Post Commander Dan Richards and speakers were Roland Sorensen, Areta Blooding-Laird, Kiowa County Veteran Administrator Pat Roper, and La Junta Veteran Administrator Jay Scott.
Jan Richards made a special presentation to Jennifer Schofield, in honor of Les Rittgers. Post Commander Dan Richards had just received an award for Les for being a member of post #125 for 50 years. Les severed as the County Veteran Administrator for several years and for more than 25 years personally placed the flags on the graves at the Eads cemetery on Memorial Day. Les will be deeply missed by everyone.
JJ's restaurant served an outstanding meal and had the tables beautifully decorated. Jennifer and her crew did a great job in serving us. Music for the evening was provided by Phil Pollreis.