Image
Americans' credit card debt reaches record high
(Ohio News Connection) Amid inflation, more people are relying on credit cards to meet basic needs, and the nation is now saddled with nearly $988 billion in credit card debt, according to recent Federal Reserve Bank data.
Research showed non-housing debt, including credit cards and student loans, is on the rise, increasing 51 percent since 2013. Interest rates are also squeezing consumers, with the average credit card interest rate at more than 20 percent.
Image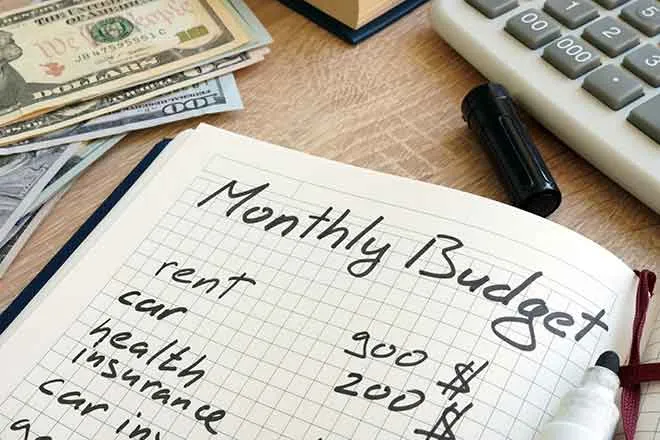 Hannah Halbert, executive director of Policy Matters Ohio, said the rise in debt corresponds to stagnant wages and a failing labor market. She pointed out more people now have to rely on credit cards to make ends meet because their salaries are not keeping pace with inflation. She expects the gap to widen.
"In a state like Ohio, where three of the top 10 job categories in the state paid less than 130 percent of poverty, it is no wonder that people are having to take on debt," Halbert explained.
Research from Bankrate shows fewer people are paying their credit card balances. The number of holders with a balance has jumped to 46 percent, up from 39 percent in 2022. According to Experian, the average credit card balance in Colorado is more than $6,000 and above the national average of $5,600.
Image
Halbert noted a "triple threat" of credit-card debt, medical debt and student loan debt as compounding a crisis affecting local economies and families' ability to provide for their children and thrive. She argued debt is no longer a personal problem or individual decision, and pointed to universal health care and free community colleges as partial solutions to ballooning debt.
"These are really outgrowths of failed policy, and a decision by policymakers to not use our shared resources, like our tax revenue, to solve these problems," Halbert contended.
In 2021, almost 60 percent of all third-party debt collection were for medical debt. Halbert said some local governments taking steps to address debt among residents with hospital bills. According to Policy Matters Ohio, Columbus and Cleveland have considered legislation which would use American Rescue Plan Act funding to retire hundreds of millions of dollars in medical debt.
Reporting by Ohio News Connection in association with Media in the Public Interest and funded in part by the George Gund Foundation.