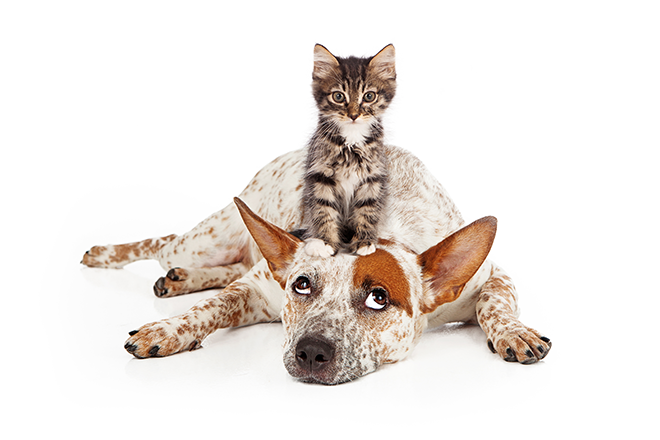 Published
Tuesday, June 6, 2023
(Arizona News Connection) In Arizona, telemedicine is now not only available for humans but also for people's beloved animals. Last month Governor Katie Hobbs signed Senate Bill 1053 into law. It lets Arizona pet owners access virtual care instead of having to head into the veterinary clinic.
Rep. T.J. Shope, R-Coolidge, sponsored the bill and said the state has a lack of veterinarians. According to a Mars Veterinary Health study, a shortage of nearly 15,000 veterinarians will likely still exist by 2030, and Shope hopes this bill can help mitigate some of the challenges Arizonans face when looking for animal care.
"Much of the state of Arizona consists of what is, I think, called a 'veterinary desert,' " he said.
The bill received bipartisan support. Just last year, Arizona lawmakers passed Senate Bill 1271 that created the Arizona Veterinary Loan Assistance Program. It allows veterinarians to receive up to one hundred thousand dollars in loan assistance for those who work in the state for at least four years.
Arizona is now one of a few states in the country taking action to better address the needs of rural pet owners by offering virtual consultations. Shope said he hopes the measure will let vets in the state assess animals remotely and also help owners determine the level of urgency on a case-by-case basis, and added in his jurisdiction of Coolidge, veterinarians are hard to come by.
"There is not a couple-day stretch that go by without -- we have a community chat on Facebook -- without somebody posting about, 'Oh, my dog this,' or 'My cat this.' Nobody is open," he explained. "Nobody can take anybody in right now. It's an hour to the closest 24/7 clinic."
In addition to providing virtual care to companion animals in the state, the law also allows veterinarians to provide short-term, non-controlled substance prescriptions.