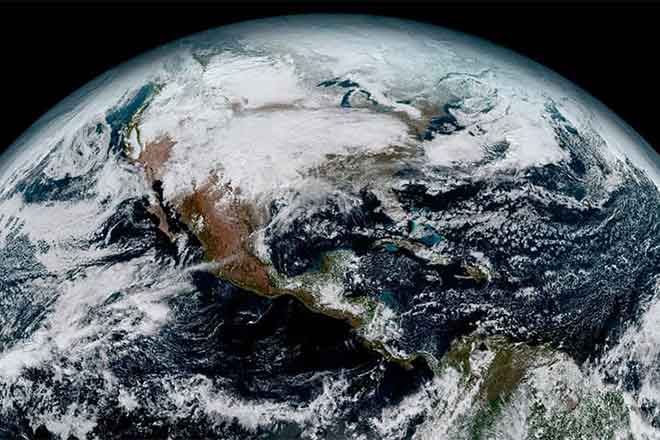 Published
Friday, September 20, 2019
Catastrophic flooding from stalled Tropical Rainstorm Imelda endangered communities across southeastern Texas on Thursday as the system dumped more than 3 feet of rain in places, bringing back unwanted memories of Hurricane Harvey in 2017. And forecasters say final rainfall totals could challenge the record amounts left by Harvey two years ago.
First responders initiated water rescues during the overnight hours Thursday in cities such as Beaumont, Vidor and Winnie, Texas, and those continued through the morning as the staggering rainfall totals continued to rise.
Authorities urged residents to shelter in place and seek higher ground if possible.
Texas Gov. Greg Abbott declared a state of disaster for 13 counties that were experiencing the flooding.
"The State of Texas is working closely with local officials and emergency personnel to provide the resources they need to keep Texans safe from Tropical Storm Imelda," Abbott said in a statement. "I thank our first responders who are acting swiftly to help the communities that are facing this severe weather event. I urge all those in the path of this storm to take the necessary precautions and heed all warnings from local officials."