Image
Arizona governor vetoes student firearms safety requirement, school conceal carry bills
(The Center Square) – Governor Katie Hobbs vetoed two bills addressing gun training and concealed carry weapons at schools throughout Arizona.
House Bill 2332 would have required "one or more" firearms safety "training sessions" for Arizona students in grades six through twelve, and Senate Bill 1331 would have let parents with concealed carry weapons to bring them onto campuses.
Image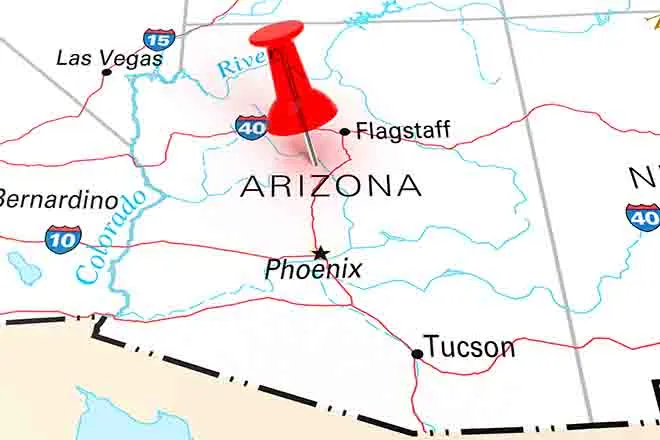 "Mandatory firearm safety training in school is not the solution to gun violence prevention," Hobbs said in a Monday letter.
"Allowing more guns on campus will not make a campus safer. Firearms on campus have the potential to confuse law enforcement as they arrive at an active shooter situation," she added.
The vetoes come as the debate between Democrats and Republicans over how to stop mass shootings at schools continues, especially following the recent shooting at a Christian school in Nashville, Tennessee. The Associated Press estimated in March that 175 people have died in a mass school shooting since the Columbine High School shooting in 1999.
Image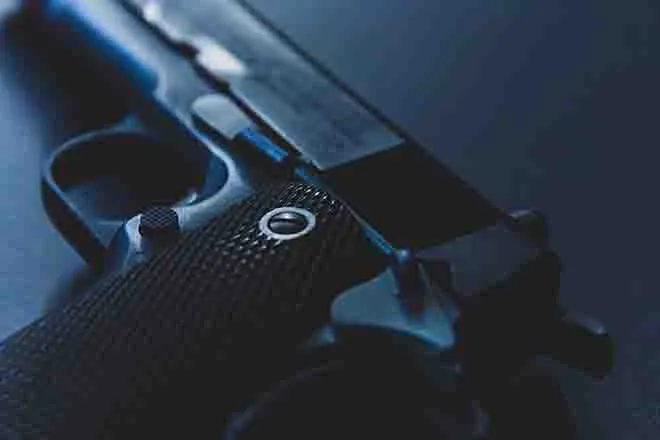 Democrats have typically advocated for gun control, whereas Republicans have pushed for greater school safety measures such as increased campus security and allowing teachers to carry guns on campus.
"Given the increasing concern over the safety of schools, the legislature intends that children in this state receive instruction about firearms from qualified individuals with a focus on safety rather than from popular culture and various forms of media," the House bill's legislative intent stated. "This instruction should not cover topics such as firearms operation, qualification or hunting but should ensure that students know how to identify the safe and unsafe handling of firearms and the appropriate response as taught by firearms safety experts in this state who are willing to volunteer their time."