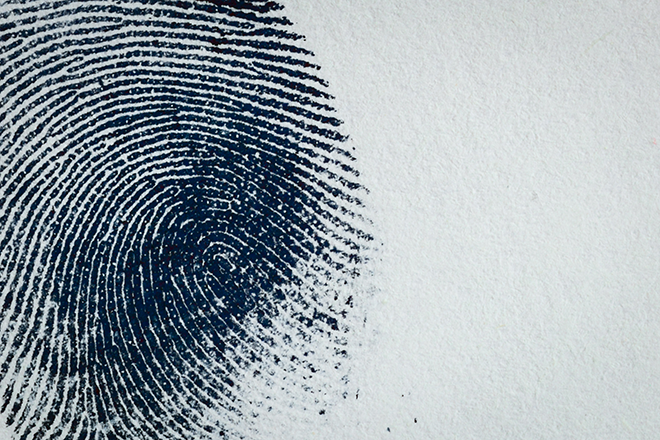 Published
Saturday, May 27, 2017
An arrest has been made in the Rocky Ford child death investigation from May 20.
Ryan Casias, 20, of Rocky Ford was arrested on suspicion of child abuse resulting in death.
Casias was taken to the Otero County Jail where he is being held on $150,000 bond. Casias was scheduled for advisement at the Otero County District Courthouse in La Junta Friday.
Police were called to a Rocky Ford home on a call of an unresponsive child May 20. Jayleianna Trujillo, age 1, was transported to the hospital for treatment and later died.
Casias is the boyfriend of the victim's mother.
Colorado Bureau of Investigation agents from the Pueblo Regional Office are working with the Rocky Ford Police Department and the 16th Judicial District Attorney's Office on this active investigation.