Image
Audit finds Oklahoma primary election counts are accurate
(The Center Square) - An audit of Oklahoma's June 28 primary election confirmed the counts were accurate, according to State Election Board Election Secretary Paul Ziriax. 
Thirty-three of Oklahoma's 77 counties requested post-election audits, according to a news release from the election board. Thirty of those audits were for a single race.
Only two issues were cited, but they did not have an effect on the outcomes, according to the audit. A spoiled ballot was accidentally placed in the precinct transfer bag instead of a bag with the other spoiled ballots in Caddo County. An in-person absentee vote was incorrectly marked as an Election Day vote, according to the audit. 
Image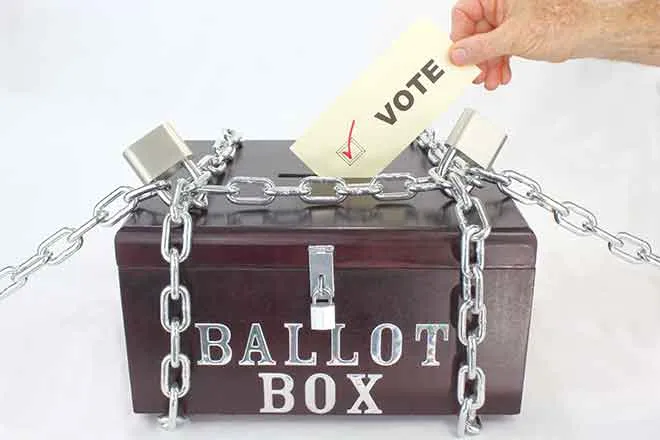 "Post-election audits add an additional layer of transparency and security to Oklahoma elections and election officials are thankful that the State Legislature enacted a law to allow them," Ziriax said. "Oklahoma has one of the most accurate and secure voting systems in the entire world. These post-election audits and the three recounts that followed the June 28 Primary Elections are the latest in a long line of evidence of that."
State election officials held a drawing to determine how the political parties would be listed on the November ballot. The Libertarian Party won the top spot in the Sunday drawing, followed by the Republican Party and the Democratic Party. Independent candidates are listed after the parties.