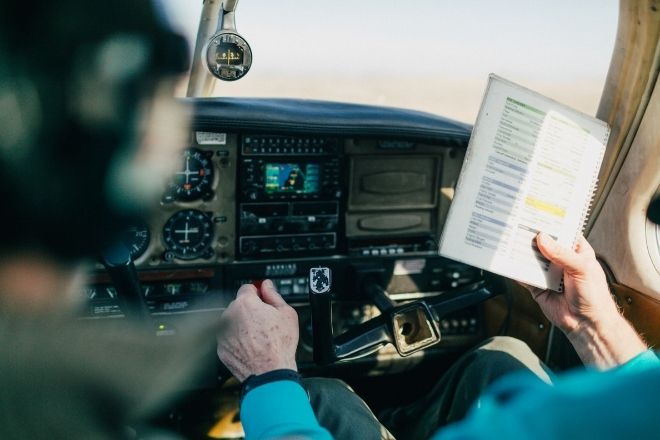 Published
Wednesday, April 28, 2021
Choosing the right flight school is important to anyone who wants to become a pilot. Just like choosing a college, flight schools are not all the same. That is why you should look around to find one that will fit your needs. To help you find your school, here is a guide to the best way to choose a flight school.
Figure Out Your Goals
The first step is to identify what you want out of flight school. It is hard to gauge whether a school is the right one for you if you do not know what you want. That is why you must first figure out what your end goal is, then search for a school that can help you achieve those goals. For instance, if you want to become a commercial pilot, you should find a school that can help you meet those goals.
Identify Your Needs
The second thing you should do is figure out what you need in a school. Flight school is also a social place where you will interact with other people constantly. Find a school where you feel that you will fit in. Look around at what the area offers as well. For example, if you like museums, try to find a school with museums nearby.
Look Local and Abroad
There are flight schools across the nation and even in other countries. There is nothing wrong with broadening your search to include these places. That said, do not be afraid to check out local schools as well. The end goal is to find the school that matches your goals, no matter where it is located.
Search for Your Program
Every school offers a different curriculum. That is why it is so important that you find one that has what you are looking for. Make sure that the school offers the path you want to take.
Look at the School's Qualifications
Once you have found a school that seems to fit, make sure the education you are going to receive is a good one. This is why you should check the qualifications of the school, the educators, and the overall performance of the school.
Once you have gone through the above steps regarding the best way to choose a flight school, you should be able to narrow your options down to just a few schools. Do not wait to apply to these schools and begin your flight career.