Image
Biden administration to create new gun violence prevention office
(Colorado Newsline) The White House Thursday announced the formation of an Office of Gun Violence Prevention that will help states and local governments as they implement a gun safety legislative package President Joe Biden signed into law last year.
Lacking additional action in Congress to curb gun violence, "the Office of Gun Violence Prevention along with the rest of my Administration will continue to do everything it can to combat the epidemic of gun violence that is tearing our families, our communities, and our country apart," Biden said in a statement.
Image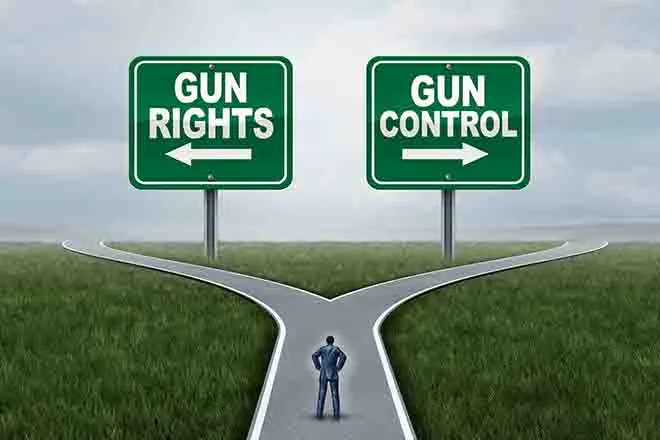 Following mass shootings in Buffalo, New York, and Uvalde, Texas, Congress passed the most comprehensive federal gun safety legislation in nearly 30 years, known as the Bipartisan Safer Communities Act.
In Buffalo, a white supremacist targeted a Black neighborhood and killed 10 Black people in a grocery store. And in Uvalde, 19 children and two teachers were murdered, making it the second-deadliest mass shooting since the Sandy Hook Elementary School massacre in 2012.
A formal announcement of the office was planned Friday in the Rose Garden that survivors of gun violence from Buffalo, Uvalde, Sandy Hook and other mass shootings are expected to attend, Stefanie Feldman, who will lead the office, said on a call with reporters.
Image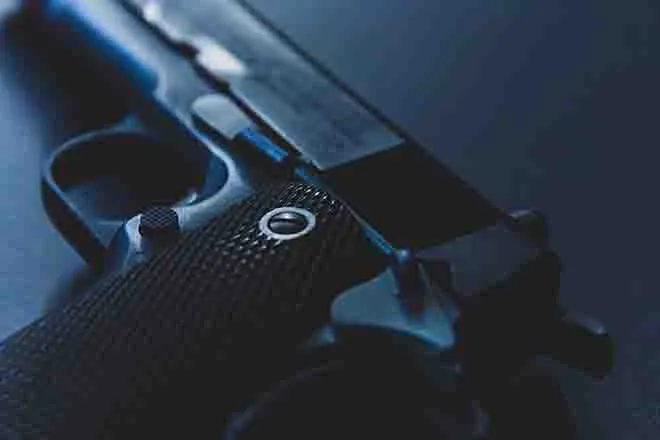 Feldman said the office will be overseen by Vice President Kamala Harris, and that the office will also help coordinate support for communities impacted by gun violence.
"We know true freedom is not possible if people are not safe," Harris said in a statement. "This epidemic of gun violence requires urgent leadership to end the fear and trauma that Americans experience every day."
There have been 506 mass shootings this year alone, according to Gun Violence Archive, an organization that tracks gun violence in the U.S.
Colorado Newsline is part of States Newsroom, a network of news bureaus supported by grants and a coalition of donors as a 501c(3) public charity. Colorado Newsline maintains editorial independence. Contact Editor Quentin Young for questions: info@coloradonewsline.com. Follow Colorado Newsline on Facebook and Twitter.