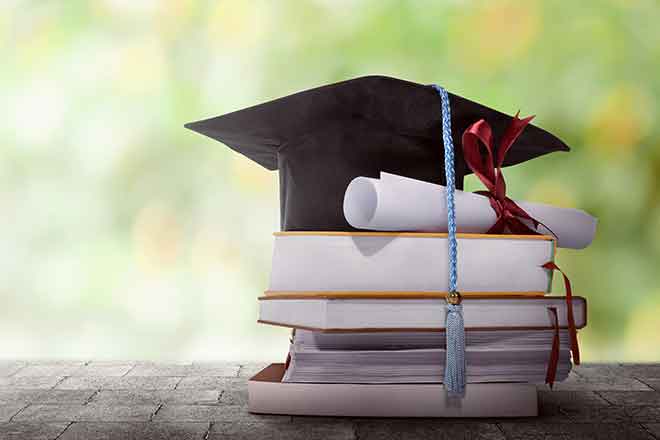 Published
Saturday, January 28, 2023
(The Center Square) - A bill to give Colorado teachers a maximum $500 tax credit for expenses was halted in the state Senate State, Veterans and Military Affairs Committee Thursday.
Nine people testified in favor of the bill, but it was killed by a 3-2 party-line vote Thursday by Democrats who sympathized with teachers, but said the legislation didn't solve an actual problem.
"One of the biggest things we've got to do better in the state of Colorado is adequately fund education," said Sen. James Coleman, D-Denver, the committee's chairman. "I think one of the concerns that we have is that sometimes when we do that, we don't get a say in where dollars actually go."
"While I appreciate what you're trying to do is direct funding to teachers for a very specific purpose because they've contributed dollars out of their pockets, I want to make sure that we are also sending a message that we need to primarily make sure we're funding education at a higher level so this is no longer an issue for any of our schools, any of our kids and any of our teachers," he added.
The bill would have created a refundable state income tax credit for Colorado teachers or classroom paraprofessionals for classroom expenses. The credit would not have been allowable for an expense claimed as a federal educator expense deduction, and the maximum amount of credit per income tax year was $500.
Sen. Janice Rich, R-Grand Junction, gave an emotional plea before the vote, noting similar bills died in 2019, 2020 and 2022. She highlighted testimony from teachers on sacrifices they make to purchase supplies and mentioned several other state tax credit programs.
"This is one small thing that I'm asking the committee to consider for our hardworking teachers," Rich said. "I don't know if you have family members that are teachers. I know that I do - both of my sisters and my brother have each spent over 40 years in the education profession. I certainly understand the sacrifice that they have made. This bill is really important to me and I hope you'll consider supporting it."
Stephen Parce, principal of Denver Justice High School, testified that people choosing to go into education question if they can financially afford to do so if paying for student expenses.
"It's a matter of respect that it shows a lot for the teachers," Parce said. "Those small, different things make a huge difference and would it help lower teacher turnover.... this is one of those things that makes a positive difference. I believe it would not only reduce turnover but help attract people."
Sen. Julie Gonzales, D-Denver, and the majority whip, said she spoke with teachers before the hearing and they stated their primary goal was eliminating rules on budget stabilization.
"I had the chance to chat with teachers from across the state - and mostly the rural part of the state - who are here as part of their lobbying day, advocating that we eliminate the budget stabilization factor," Gonzales said. "That was their primary desire and motivation... let's properly fund education."