Image
Colorado AG among attorneys general filing amicus brief in two student loan debt cases
(The Center Square) – Massachusetts is leading a coalition of 22 attorneys general in filing an amicus brief supporting the Biden administration's student debt cancellation plan.
The Democratic law enforcement officials filed the legal document in response to a pair of lawsuits that seek to prevent the initiative from taking effect. The lawsuits, Biden v. Nebraska and Department of Education v. Brown, are being heard by the U.S. Supreme Court.
In the brief, the attorneys general say the president acted within his statutory authority. At stake is a student loan debt relief initiative that would provide relief to student loan borrowers who were directly affected by the COVID-19 pandemic.
Image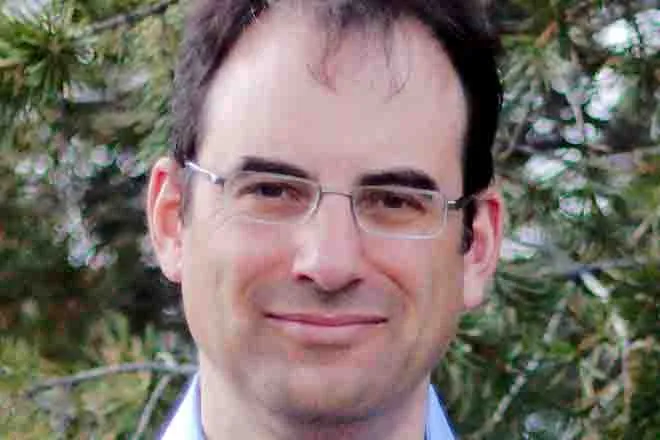 "The COVID-19 pandemic has caused immense financial harm to millions of families and borrowers," Massachusetts' acting Attorney General Bessie Dewar said in a release. "The Biden administration's debt cancellation plan will help prevent student loan borrowers from needlessly suffering even more pandemic-related economic harm, including the devastating cascade of harms that follow from default. As state attorneys general, we are calling on the Supreme Court to uphold the secretary's authority to provide much-needed relief to people across the country who have been affected by this unprecedented pandemic."
In the brief, the attorneys general argue that U.S. Secretary of Education Miguel Cardona has authorization under the HEROES Act to offer a limited student debt cancellation that would prevent borrowers from experiencing hardships.
Massachusetts is joined in filing the brief by AGs representing California, Colorado, Connecticut, Delaware, Washington, D.C., Hawaii, Illinois, Maryland, Michigan, Minnesota, Nevada, New Jersey, New Mexico, New York, North Carolina, Oregon, Pennsylvania, Rhode Island, Vermont, Washington and Wisconsin.
Image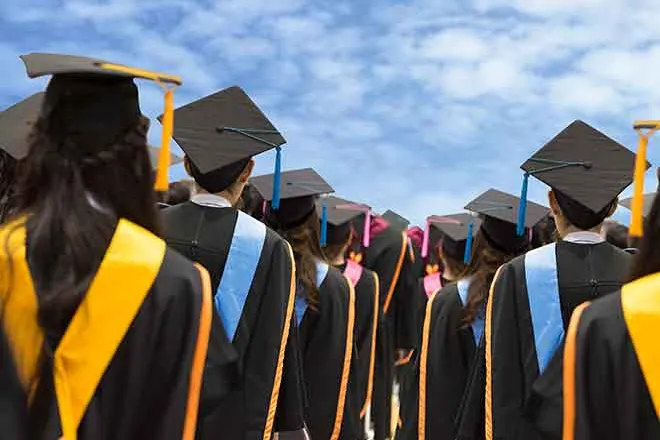 The student debt relief plan, announced last year, would allow for $10,000 in debt to be canceled under certain income thresholds and $20,000 to be erased for those who took out a student loan and also received a Pell Grant.
The federal government's plan to provide student loan debt relief, according to the release, was to help borrowers who were directly affected by the pandemic to not face catastrophic defaults following a nearly three-year pause for loan repayment obligations.
According to the release, the coalition's argument is that student loan debt relief is "an appropriate and necessary use" of the secretary of education's authority under the HEROES Act. In addition, the Supreme Court is being asked by the federal government to lift injunctions that were granted by lower courts that have blocked the secretary from granting debt relief amid legal challenges.
The lawsuits against the debt cancellation plan, according to the release, were filed in September and November.