Image
Inflation hits 9.1 percent in Denver metro area
(The Center Square) – Consumer prices in the Denver metro area have increased by 9.1 percent in the last year, according to the latest federal data.
That marks a 2 percent increase from January and is the highest rate the metro area has seen in 40 years, U.S. Bureau of Labor Statistics (BLS) data released on Tuesday found. 
Denver's percentage increase is below the average for the Mountain region, which saw a 10.4 percent increase over the last 12 months in the BLS' Consumer Price Index, a key measure of inflation. Nationally, the index has seen an 8.5 percent increase from March 2021 to March 2022. 
Gasoline, shelter and food were the three largest driving factors behind March's inflation increase, according to BLS. Gasoline prices are 48 percent higher on average than they were at this time last year while food and shelter prices were 8.8 percent and 5 percent higher, respectively.
Image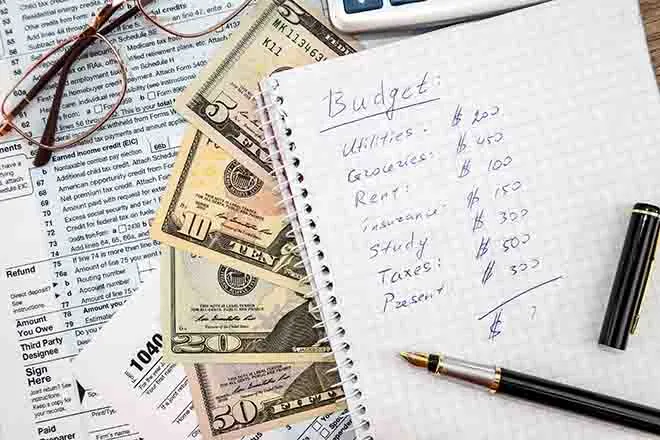 Colorado's average price for a gallon of regular gas is $3.94, according to the latest data from the American Automobile Association. That's more than $1.04 higher than one year ago.
Several counties have average prices that are higher than both the statewide and national average, which is $4.09. Eagle County's average gas price is currently $4.30, while Denver County's average price is just under the statewide average at $3.92 per gallon.
According to an analysis of the data by the Common Sense Institute (CSI), a free-enterprise think tank, the Denver metro area ranks 8th highest in the nation for total inflation since 2020. 
Image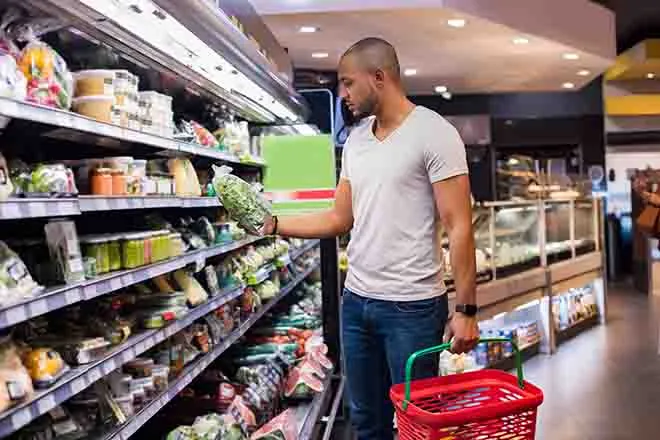 Two of the price categories that are contributing to Denver's elevated inflation rate are energy and transportation, both of which increased by 28.1 percent and 21.7 percent, respectively, according to the analysis. 
Overall, Colorado households are spending $4,467 more since 2020 because of inflation, CSI found. 
Wage growth in the state has also not kept pace with inflation, the think tank added. Wages have grown by an average of more than 5.6 percent across the nation, which represents just 66 percent of the increase in inflation. 
"Wage growth is not keeping up with inflation and Coloradans' budgets are being squeezed, causing many people to return to the labor force," said Steven Byers, CSI's chief economist.