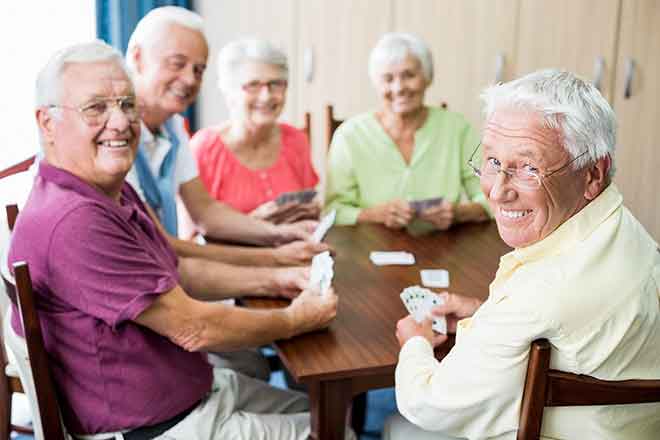 Published
Tuesday, May 4, 2021
(The Center Square) - The Nebraska legislature is moving on a bill that would phase out income taxes on Social Security benefits over 10 years.
Lawmakers gave initial approval to the measure in a 47-0 vote last week.
"We see this as a really positive benefit for our members and it's hugely important for middle class retirees in Nebraska," AARP Nebraska State Director Todd Stubbendieck told WJAG Nebraska. "It would be a huge boost to our economy as well to get those tax dollars back in people's pockets to spend."
Nebraska currently taxes Social Security income at 7.65%. If the measure passes and is signed by Gov. Pete Ricketts, taxpayers would save $31.9 million in fiscal 2022 and $138.5 million when it's full phased in, according to a fiscal note attached to the bill.
Nebraska is one of 13 states that tax Social Security benefits. About 320,000 residents in the state currently receive some form of the benefit.
Supporters say a phase-out of the tax will incentivize older Nebraskans to remain in the state.