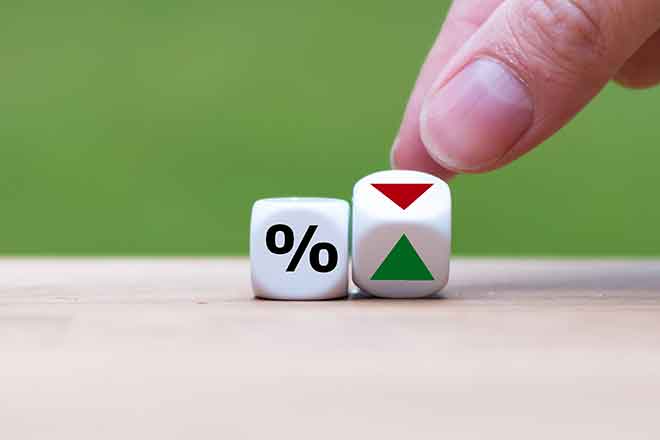 Published
Friday, April 3, 2020
Unemployment claims in Colorado increased by more than 200 percent in one week, according to federal data released Thursday.
Seasonally unadjusted numbers from the U.S. Department of Labor say 60,784 Coloradans filed for unemployment in the week that ended March 28, up from 19,774 in the prior week, an increase of over 41,000 claims.
Nationally, more than 6.6 million people filed unemployment claims last week, eclipsing the previous week's record of 3.3 million claims filed. The spike is a 99.4 percent increase.
Colorado is among states to close "non-essential" businesses and issue a stay-at-home order in response to the coronavirus pandemic.
A report from the Common Sense Policy Roundtable projected the state could lose 180,000 jobs if there's a 50 percent loss of sales for four industries.
The Trump administration has approved Colorado's request for a disaster declaration, giving the state access to more federal resources. The state will also receive up to $2.2 billion in aid from the federal coronavirus stimulus package.