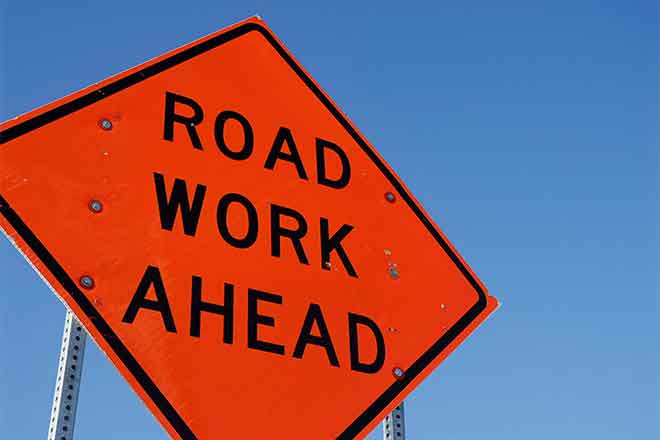 Published
Thursday, January 30, 2020
By Derek Draplin | The Center Square
A bill that sponsors say would add revenue to funding for Colorado's roads and bridges without raising taxes was shelved by Democrats in a Senate committee hearing on Wednesday.
Senate Bill 044 was postponed indefinitely by the Democratic-controlled State, Veterans, & Military Affairs Committee on Wednesday.
The bill would allocate 10 percent of revenue from sales and use taxes on vehicles toward the state's highway users tax fund and local governments. That revenue would be moved from the general fund under the legislation.
A fiscal note for the bill says it would transfer $366.3 million in fiscal 2021 from the general fund to the highway users tax fund, and $380.7 million in the following year.
The allocation would be split three ways, with highways receiving 60 percent, counties receiving 22 percent, and municipalities receiving 18 percent.
"We need to acknowledge that a substantial and sustained investment from the taxes already being paid by the taxpayers are an appropriate first step in this effort and a critical investment for the future of Colorado," said the bill's sponsor, Sen. Paul Lundeen, R-Monument.
The bill's critics expressed concerns about where in the general fund the money would be taken from, citing cuts to other key services. Some also said the legislation wasn't a comprehensive enough solution because it would not create a new revenue stream.
Some critics of the legislation also suggested a possible increase in the state's 22 cent gas tax, which hasn't changedsince 1991. A gas tax, however, would need to be approved by Colorado voters because of the Taxpayer's Bill of Rights.
George Twigg testified on behalf of Boulder County Commissioners, saying the county "has a long standing policy of only supporting additional transportation funding that comes from new revenue sources."
Joshua Mantell, a policy analyst with the Bell Policy Center, which opposes the bill, agreed that transportation infrastructure needs more funding, but questioned if K-12 education, higher education, or health care would be cut.
"The problem is not our state's unwillingness to commit to funding our transportation needs, the problem is that we don't have enough revenue to keep up with growth," he said.
Monument Mayor Don Wilson testified in favor of the bill, saying taxpayers have demonstrated they want solutions that don't include raising taxes.
"Taxpayers don't want to put out more ... they don't want to fund everything that's put in front of them," he said.
Colorado voters shot down Proposition CC last November, which would have allocated excess tax revenue funds toward K-12 education, higher education and transportation.