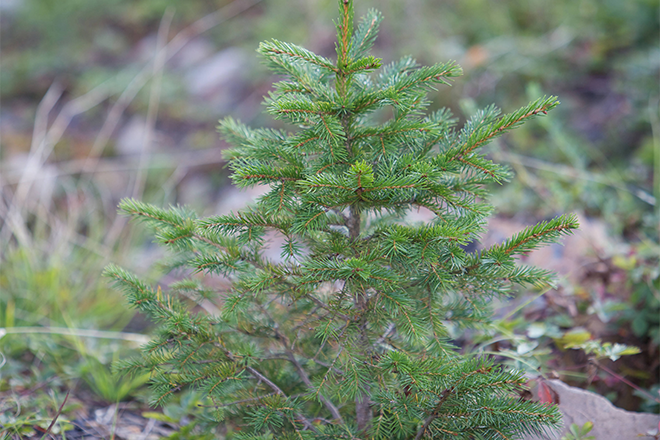 Published
Friday, February 2, 2018
The Bureau of Land Management's Royal Gorge Field Office is seeking public comments on its draft environmental assessment (EA) on a proposal to add new motorized and non-motorized trails to the Fourmile Trail System outside Buena Vista.
"The public lands in the area have fantastic recreation opportunities for locals and visitors alike," said BLM Royal Gorge Field Manager Keith Berger. "BLM strives to be a good neighbor and we would like to hear from the community about why the proposed trails are important to them, as well as any potential concerns with building them."
Since 2002, the Fourmile Trail System has had several routes built, along with a series of trail improvement projects. Recreation on BLM Colorado-managed public lands generated $591 million and supported 4,827 jobs in Fiscal Year 2016.
The draft environmental assessment and maps are available at https://go.usa.gov/xnvT6.
Comments are most helpful if received by March 2, 2018 and may be summited online at https://go.usa.gov/xnvT6 or by mail to BLM, Royal Gorge Field Office, Attn: Linda Skinner, 3028 E. Main Street, Canon City, CO 81212.