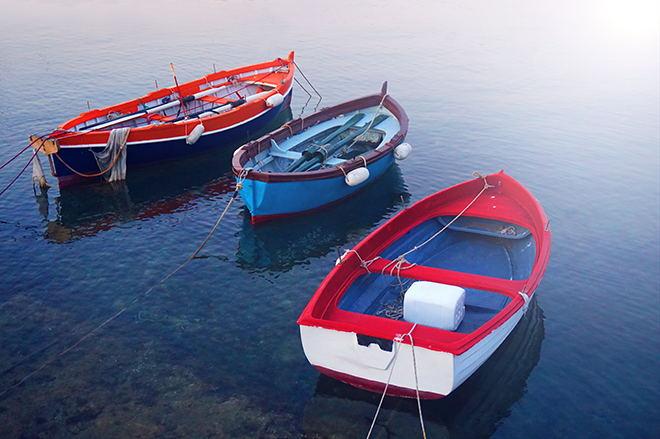 Published
Friday, July 20, 2018
Water levels have dropped at Crawford State Park and the boat ramp at the reservoir will close at the end of the day Sunday, July 22.
The reservoir is down 46 feet from full capacity. People can still put in hand-launched craft such as canoes, paddleboards and kayaks. However, boats with motors are no longer allowed this season.
Those using hand-launched craft are reminded that they must abide by regulations regarding life vests, lights and emergency sound devices.
Even with low water, fishing at Crawford State Park has been surprisingly good, according to park staff. Anglers are landing good catches of trout, catfish and large-mouth bass. Anglers are reminded that they can keep only one large-mouth bass that is 18 inches or longer.
All other services and facilities at the campground are open. The park has 66 campsites.
For those with motorboats, the reservoir at Sweitzer Lake State Park just south of the town of Delta, is full and open for boating and water skiing. Sweitzer is a day-use park, so there is no camping.