Image
Boebert challenger Frisch raises over three times more money
(Colorado Newsline) Democrat Adam Frisch raised over three times what Republican incumbent Rep. Lauren Boebert did over the last three months in Colorado's 3rd Congressional District, as the seat appears likely to be a competitive — and expensive — race in 2024.
In 2022, Boebert beat Frisch for a second term by 546 votes. Both candidates are actively fundraising with 16 months until a general election rematch.
Frisch reported raising about $2.6 million during the most recent campaign finance reporting period, which ran from April to June, according to reports filed with the Federal Election Commission. The former Aspen City Council member spent about $1.4 million and has about $2.5 million in cash on hand.
Image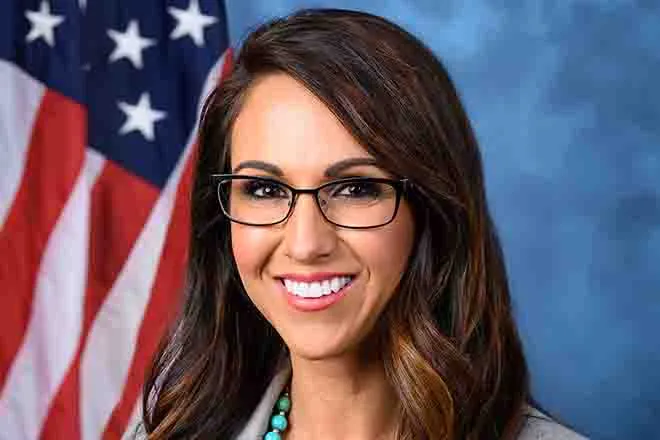 During his 2022 campaign, Frisch raised about $6.7 million, including personal loans, and spent about $6.4 million.
Boebert reported raising over $800,000 from April to June. She spent a bit over $400,000 and has about $1.4 million in the bank.
In 2022, Boebert raised almost $8 million and spent about $7.4 million.
Both candidates brought in a large amount of donations under $200 that don't need to be individually listed on reports — about 66% of Frisch's cash and 47% of Boebert's.
Image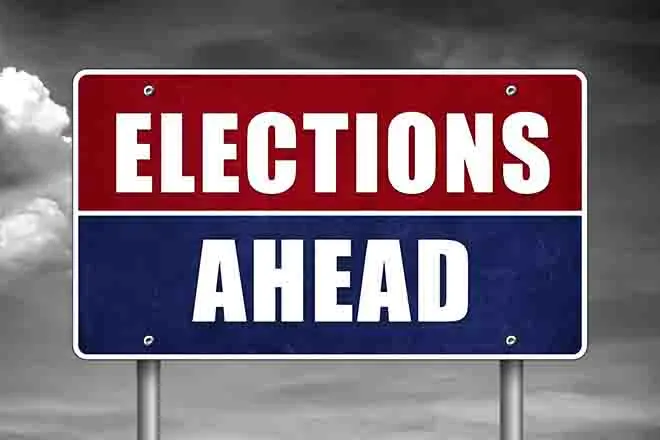 Frisch listed about 1,400 individual donations from Colorado residents for a total of about $280,000. Boebert listed about 600 donations from people in Colorado, raising about $150,000.
Both Boebert and Frisch spent heavily on advertising during the quarter. Frisch reported spending over $600,000 on contact list acquisition and digital advertising and another $290,000 on direct mail production. Frisch is paying former congressional candidate Colin Buerger, who failed to make it on the 3rd Congressional District Democratic primary ballot last year, for consulting.
Boebert spent $52,000 on digital advertising and over $100,000 on direct mail. She reported spending over $28,000 on campaign-related travel during the quarter.
Debby Burnett, a veterinarian running again for the Democratic nomination in the district, reported raising about $40,000. Republican Russ Andrews raised about $12,000.
The 3rd Congressional District encompasses the Western Slope, San Luis Valley and swings east to Pueblo County.
Fundraising in other districts
Democratic Rep. Yadira Caraveo in the 8th Congressional District raised about $450,000 during the quarter. She spent about $120,000 and has about $625,000 in cash on hand.
Republican Scott James, who announced his candidacy after Republican state Sen. Barbara Kirkmeyer said she would not run for the seat again, has not reported any raising or spending. The Weld County commissioner is expected to file his first campaign finance report in October.
The National Republican Congressional Committee listed the district as a target race for 2024, priming it for an influx of national party attention and resources. At the same time, the Democratic Congressional Campaign Committee will also likely pour money into the race, listing Caraveo as a potential vulnerable freshman member.
The 8th Congressional District includes Denver's northeast suburbs into Weld County.
Image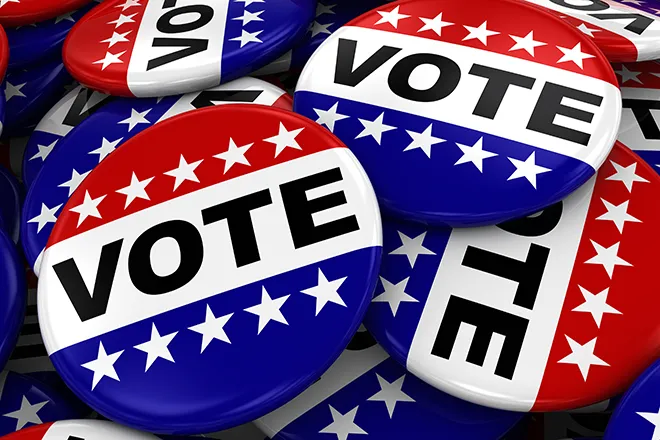 There are currently two Democrats running to unseat Republican Rep. Ken Buck in the 4th Congressional District. Issac McCorkle, who also ran in 2022, raised about $14,000 this quarter. John Padora raised about $3,000.
Buck raised nearly $40,000 and has nearly half a million dollars in cash on hand.
Democratic Reps. Diana DeGette in the 1st Congressional District, Joe Neguse in the 2nd Congressional District, Jason Crow in the 6th Congressional District and Brittany Pettersen in the 7th Congressional District do not currently have any opponents who have reported raising money.
Republican Rep. Doug Lamborn in the 5th Congressional District has a Democratic opponent who has reported $10 in contributions.
Colorado Newsline is part of States Newsroom, a network of news bureaus supported by grants and a coalition of donors as a 501c(3) public charity. Colorado Newsline maintains editorial independence. Contact Editor Quentin Young for questions: info@coloradonewsline.com. Follow Colorado Newsline on Facebook and Twitter.