Image
Candidates emerge to fill Colorado Republicans vice chair opening
(Colorado Newsline) At least three Republicans are vying to be the state party's second in command after former Vice Chair Priscilla Rahn resigned to run for county government.
Todd Watkins, Hope Scheppelman and Stu Asay have put their names in to become vice chair during a party meeting next month.
Former chair candidate Aaron Wood told Colorado Newsline he is considering running and will make a decision next week. The state party does not publicize an official list of candidates.
Watkins is the current vice chairman for the El Paso County Republican Party, selected in February 2023. He ran for El Paso County sheriff in 2022 but lost in the Republican primary.
Image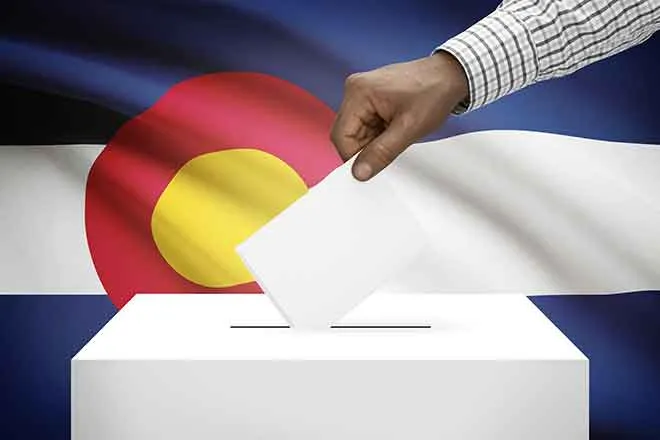 In 2022, Watkins said during a sheriff primary debate that he is a member of the Constitutional Sheriffs and Peace Officers Association, which the Anti-Defamation League describes as an "anti-government extremist group" that contends the county sheriff is able to stop enforcement of state and federal laws they find unconstitutional.
Scheppelman is the current secretary of the La Plata County Republican Party. She works as a critical care nurse practitioner.
"We need representation of our rural communities there at the state level," she said in a video posted to her Facebook page.
Asay is the current Gunnison County GOP chair. He served on Westminster's city council from 1991 until 1995.
"Counties west of the Continental Divide and the Eastern Plains have been under represented at the state party level for too long. Front Range representatives may be able to locate Montezuma, Ouray, Alamosa or Hinsdale counties, but often the attitudes reflect a lack of interest due to lack of votes. We need state party representation to turn that attitude around, recognizing the entire state," Asay wrote in an email obtained by Colorado Newsline to other Republicans.
Image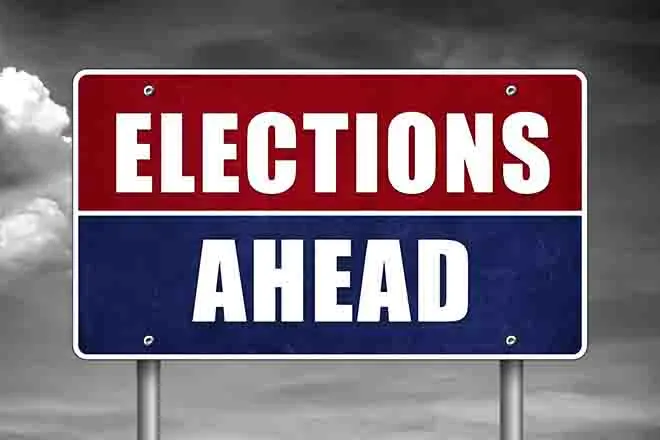 Rahn stepped down from the vice chair position in June to run for a Douglas County commissioner seat in 2024. She is the only candidate so far, according to the secretary of state's office. Rahn currently sits on the Douglas County Planning Commission.
The Colorado GOP picked former state Rep. Dave Williams to lead the party in March. During his tenure, Williams has criticized Republicans including Rep. Doug Lamborn, state Sen. Barbara Kirkmeyer and Republicans who signed on to a letter denouncing behavior by the Montana House Republicans. In his first month as chair, the party reported not paying any employees amid low fundraising numbers, according to The Colorado Sun.
Republicans will pick a new vice chair August 5 in Castle Rock.
Colorado Newsline is part of States Newsroom, a network of news bureaus supported by grants and a coalition of donors as a 501c(3) public charity. Colorado Newsline maintains editorial independence. Contact Editor Quentin Young for questions: info@coloradonewsline.com. Follow Colorado Newsline on Facebook and Twitter.