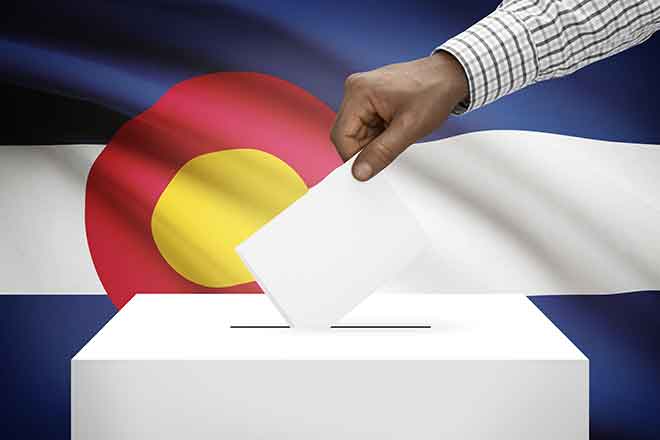 Published
Thursday, May 18, 2023
(The Center Square) - A Colorado 2nd Judicial District Court judge earlier this month rejected Secretary of State Jena Griswold's motion to dismiss a challenge to the state's signature verification system for mail-in ballots.
Vet Voice Foundation (VVF), which describes its mission as "combating climate change, protecting voting rights, dispelling toxic disinformation, and ensuring all have access to health care, good careers, and more," filed the original lawsuit in December of 2022.
VVF alleged Colorado's signature matching requirements disenfranchised voters. Attorneys for the group said that "for the vast majority of Colorado voters who vote by mail, this fundamental right is contingent on an arbitrary, deeply flawed signature matching process. While ostensibly deployed to verify voter identity, signature matching is election integrity theater: it disenfranchises qualified voters by the tens of thousands, all for the appearance--but not the reality--of election integrity."
District Judge John E. Elliff ruled that "the relief Vet Voice seeks, namely, to enjoin Defendant from utilizing signature verification procedures, does not require individual participation. Defendant's arguments to the contrary, that Vet Voice must be a membership organization and that it must identify specific members who have been disenfranchised, finds no support in Colorado law ..."
In a response to the ruling, Griswold's office said, "This preliminary ruling is on a technical legal procedure question, and does not reflect the court's judgment of the State's mail-ballot verification process. The Department of State is confident in our position of protecting Colorado's voting procedures."