Image
Challenge to Utah's porn age verification law nixed
(The Center Square) - A U.S. District Court dismissed a lawsuit challenging Utah's internet pornography age verification requirement last week, Utah Attorney General Sean D. Reyes announced.
Several plaintiffs, including the Free Speech Coalition representing the pornography industry, filed a lawsuit in the spring, challenging SB 287. The law aims to prevent minors from viewing pornography by requiring, "reasonable age verification methods to verify the age of an individual attempting to access the material," according to the release. In response, the state moved to dismiss the lawsuit.
Image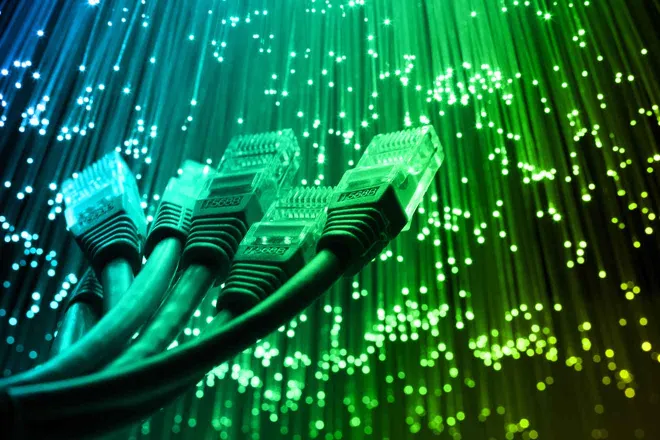 The Court reaffirmed in its ruling that a federal court can only decide appropriate cases and controversies and that it cannot issue advisory opinions about laws. The Court said it lacked jurisdiction to hear the case as the plaintiffs brought forth a lawsuit against people who do not enforce laws. Therefore, the Court could not do anything about it.
The provision exists to prevent the federal court from wading into policymaking from the legislative and executive branches, according to the release.
"I applaud Judge Stewart's decision," Reyes said in the release. "It is well-reasoned and consistent with other case law denying pre-enforcement challenges against public officials. Regarding the policy at issue, the innocence and safety of our children are paramount and worth protecting ardently. That is what our legislature did in passing S.B. 287, and that is what my office will continue to do when anyone attempts to undermine these reasonable safeguards for our children."