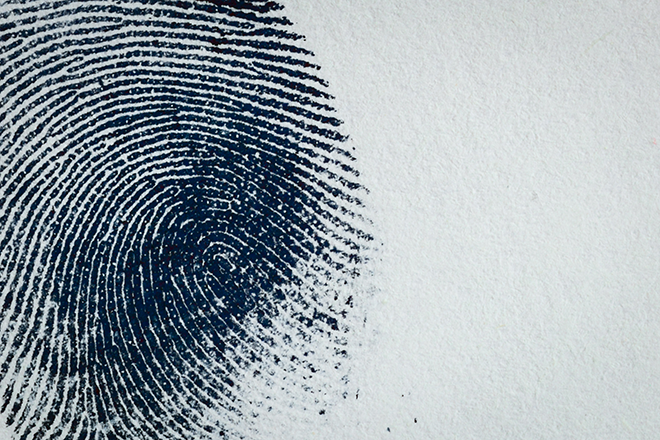 Published
Saturday, August 5, 2017
The Colorado Bureau of Investigation is seeking the public's assistance in helping to identify the person or people responsible for the murder of a Bent county woman dating back to 1997.
The body of Deborah Reid, 34, was discovered under a bridge approximately 16 miles east of Walsenburg August 14, 1997. Though the cause of Reid's death could not be determined, investigators believe she was murdered.
Reid was reported missing by her sister and ex-husband when she did not arrive at her job at the Bent County Corrections Facility on August 4, 1997.
She was last heard from when a phone call was made from a La Junta gas station on August 3, 1997.
CBI agents investigating Reid's homicide are looking for information that will shed new light on this cold case.
"Deborah was a mother of two young girls, and someone who was well respected in the community," said CBI Agent Kellon Hassenstab. "My hope is that someone will provide that key piece of information that will help us solve this case and bring justice to Deborah and her family."
Anyone with information about this cold case is asked to contact Agent Hassenstab at 303-239-4312.