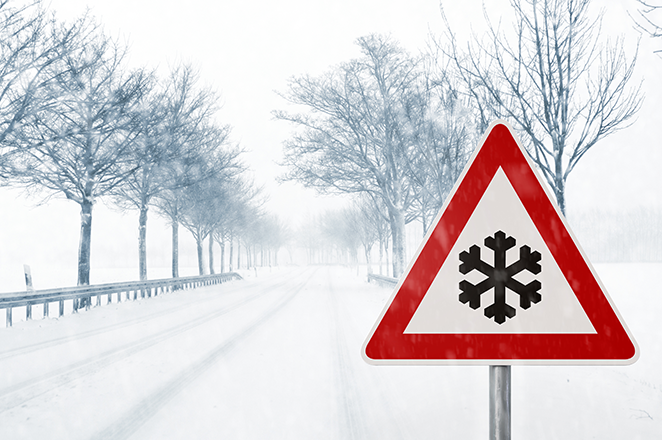 Published
Friday, February 9, 2018
A cold front will be moving across eastern Colorado Friday, bringing much cooler temperatures to the eastern plains as the day progresses.
High temperatures for the northeast quarter of the state will largely remain below freezing. Julesburg will only reach the mid-teens while the Sterling and Fort Morgan area will be slightly warmer. Further south, the highs in Limon and Eads will be in the 30s before falling off as the front spreads to the south and west. Springfield and areas further west can expect to reach the 50s, while Trinidad will see 60 for a time.
Colder temperatures will persist into Sunday.
Throughout Friday, cloud cover is expected to increase, and some snow can be expected by Saturday morning. Snow will increase Saturday as the day progresses. The far southeast and the northwest can expect 1-2 inches of snow, while the greatest accumulations are predicted over the central plains where 3-4 inches will fall.
Highs Saturday will remain well below freezing, accompanied by wind chill values as low as -10.
Look for a slight warm-up Sunday as temperatures rebound to the 30s with a few low 40s. Additional snow accumulation is not expected.
Weather information updated throughout the day can be found at http://KiowaCountyPress.net/weather