Image
Coloradans could save 24% on health insurance next year, governor's office says
(The Center Square) – Coloradans could save on average around 24% on their health insurance premiums next year because of the state's reinsurance plan, Colorado Governor Jared Polis's office said Thursday.
The announcement comes after federal regulators approved the state's final insurance and health care premium plan for 2022 individual plans – which are not purchased through an employer – and small group plans, which serve small businesses with less than 100 employees.
"The reinsurance program continues to save Coloradans even more money on health care," the governor's office said. "For 2022, for individual plans, the reinsurance program will save people across the state an average of 24.1% over what the premiums would have been without the program."
Image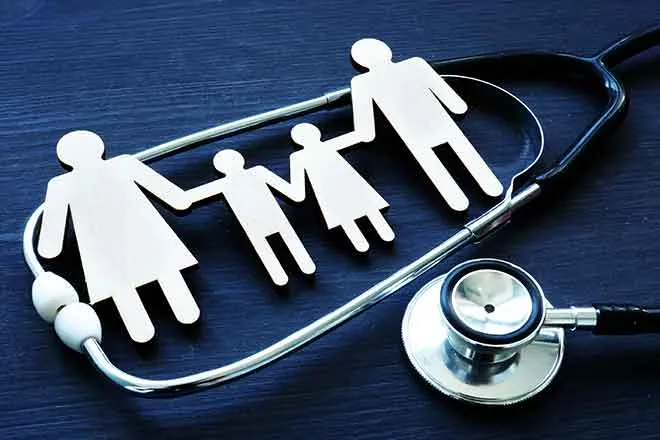 Despite the overall savings, Coloradans purchasing individual plans this year will see a 1.1% increase to their premiums compared to last year, Polis said. However, the number of individual plans offered in Colorado increased to 527 from 326.
The program was approved by the General Assembly in 2019, with Coloradans saving 20% on premiums in 2020, the first year of reinsurance, and 21% last year. 
The average annual savings could be greater for people living in rural Colorado. Polis's administration estimates that savings could be as high as 36.5% in places like Summit County and 36% in the Grand Junction area.
"Coloradans in rural, suburban, and urban communities are tired of paying too much for health care and our reinsurance program delivers real relief and real savings for small businesses and people who don't get their insurance through their employer," Polis said in a statement.
Image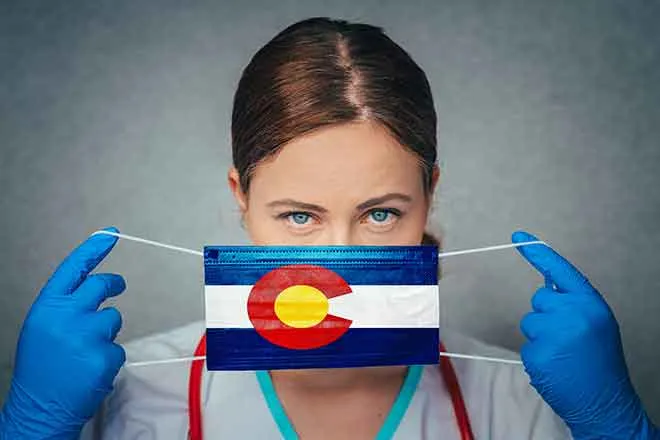 The same eight insurers – Anthem, Bright Health, Cigna Health, Denver Health, Friday Health, Kaiser, Rocky Mountain Health Plans and Oscar Insurance Company – who carry individual plans in Colorado will offer plans in 2022, according to the governor's office. 
Low-income Coloradans who earn between 1.5-times and 2.5-times the federal poverty limit may qualify for financial assistance through a new program called the Colorado Health Insurance Affordability Enterprise. Individuals who enroll in silver-level plans through Connect Colorado can access this feature.
"Colorado's reinsurance program has been, and will continue to be, an incredibly powerful tool in helping people save money on health care," said Lt. Governor Dianne Primavera. "Our administration is committed to tackling health care reform from every angle, and the success of the reinsurance program is an important part of our work to ensure that easy access to high-quality, affordable, equitable care can be a reality for every Coloradan."